It seems that CS:GO is the eSport of choice when it comes to international competitions in South Africa. Last week ESEA announced their arrival in South Africa with a spot at the ESEA League Season 22, and now the second South African ESWC Qualifiers have arrived.
Last year Orena hosted the ESWC Qualifiers alongside MSI and SteelSeries, which saw Bravado Gaming heading off to Canada to compete against some of the best teams in the world. Since then CS:GO has become bigger and more competitive as more tournaments and leagues sprout up monthly. The ESWC Qualifiers and playoffs will run in accordance with the Electronic Gaming Expo, who will host the Grand Final in their eSport Arena at the expo in July.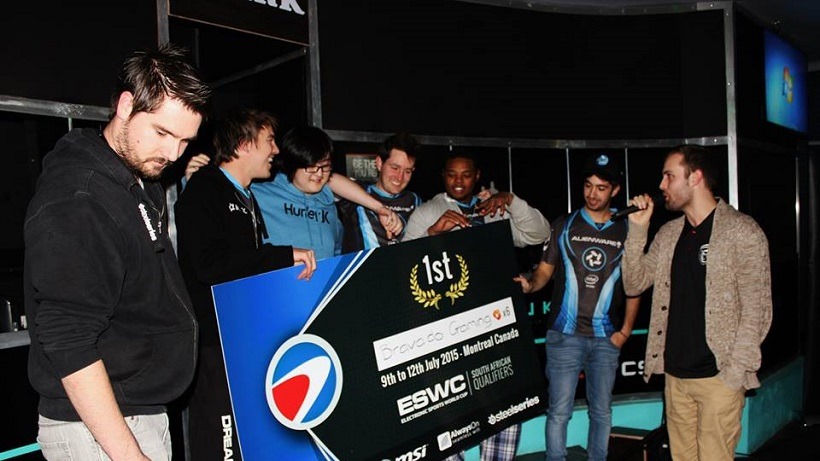 Orena offered the following press release which contains the relevant information:
Cape Town, May 24th Orena is proud to announce the 2016 South African Electronic Sports World Cup Qualifiers will take place at the Electronic Gaming Expo from the 29th of July, 2016.

The Online Qualifiers will be announced early in the new week with registrations open to 64 teams.

Qualification will be run online where four finalists will earn a direct spot at the LAN qualifiers which will take place at EGE. An additional open qualifier will take place at EGE for teams that didn't not make it in the online qualification. There will be 12 available slots for teams to compete in the "second chance" LAN qualifier which will take place in the "Esports Arena" at EGE. Tickets to compete at the "second chance" qualifier will cost in the region of R300 with full access to expo facilities for the entire weekend being provided to the players.

The winning team will earn themselves a spot at ESWC taking place during Paris Games Week from the 27th to 31st October with all flights and accommodation expenses covered. Signups open on the 30th of May, with online qualifiers beginning on 7th of June

MWEB GameZone will be providing the ESWC Qualifiers with premium servers throughout the online qualification phase!
The most interesting part of the ESWC Qualifiers is that they are offering two opportunities for teams to qualify. Hosting both the Online leg and Offline "second chance" LAN means teams who do not qualify, or cannot due to other arrangements, online will get a second shot at qualifying for the Bring Your Own Computer (BYOC) LAN live at EGE.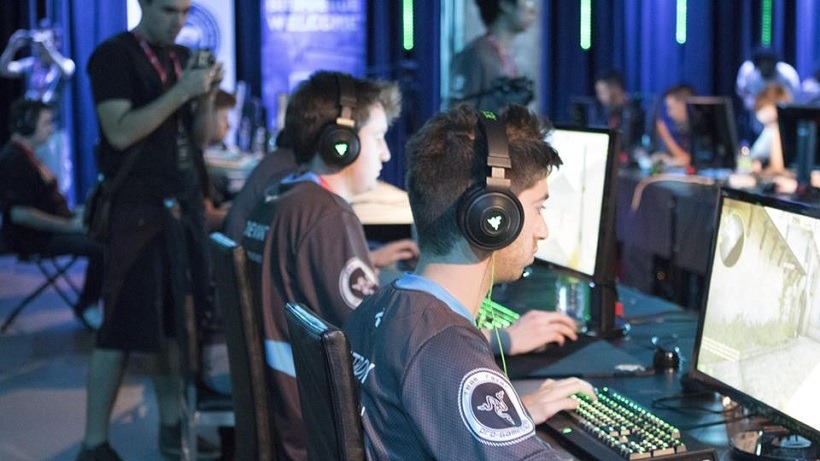 This morning Orena launched their new website, with the addition of their Ladder system which will allow teams to compete on a daily basis as they challenge each other. Signups for the Ladder and Inaugural Championship are open, and ESWC Qualifiers will open up next week Monday May 30. Entrance online is free, so if you have a team and feel you have what it takes to compete, make sure you enter.
Last Updated: May 24, 2016