"PUBSTOMPS", as they're known in the Dota 2 community, have been around since the early days of competitions. They're a gathering of Dota 2 fans at a pub (originally) who could sit around, watch some Dota 2, with like-minded individuals. In South Africa, a number of attempts have been made to host our own "PUBSTOMPS," and some have been a success. This year's Dota 2 International, which boasts a $23 million prize pool, is aiming to be one of the largest viewed events in our esports history, so it makes sense to attempt a new style of viewing-party and Orena want to do it at select Nu Metro cinemas.
"Depending on the appetite of South African fans, Orena plans to stream the finals of the Dota 2 International into two Nu Metro Cinemas – Canal Walk in Cape Town, and Emperors Palace in Jozi. So, whomever you support, come support them with your mates, popcorn and slush/soda on a big screen, comfy seats and incredible sound. We will be sure to keep you posted on this event!"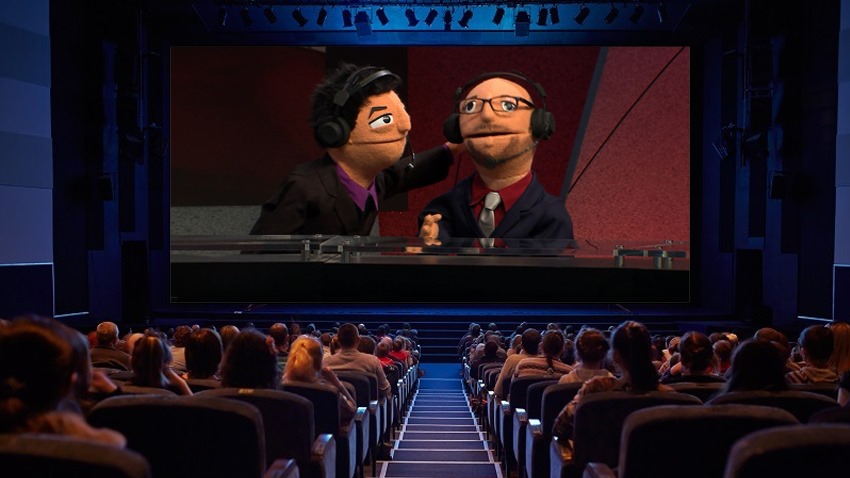 They're testing the waters right now, but the event is set to take place during the main event weekend which begins on the 7th of August. Of course, times aren't very friendly, but I've been to a few movie marathons at cinemas and they're extremely enjoyable. Orena initially announced that Emperor's Palace would be the sole venue for the viewing party, but they are now reaching out to Cape Town to gauge whether the mountain-people would be interested in a party of their own at the Canal Walk Nu Metro. Staying awake wouldn't be an issue as Orena have Red Bull as a partner meaning some energy for the night's viewing.
Would you be down for a "PUBSTOMP" in either Cape Town or Johannesburg?
Like esports?
Check out esports central
Last Updated: August 2, 2017