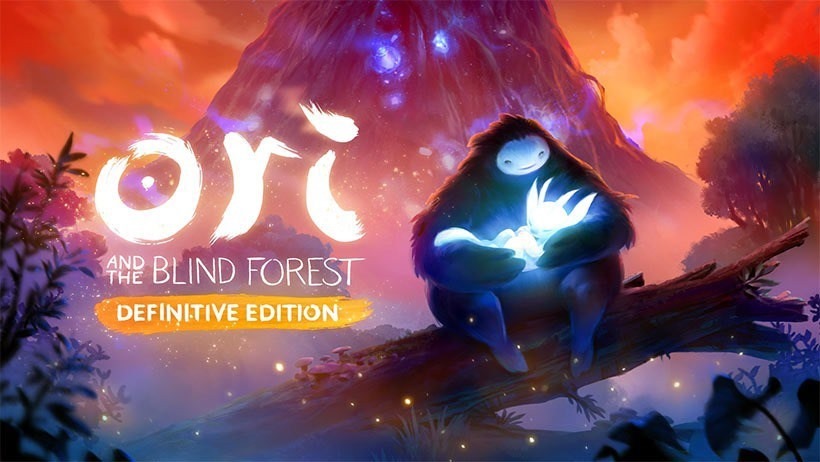 It's no secret that I absolutely love Ori and the Blind Forest. No seriously, I freaking adore the platformer from Moon Studios! It's simply beautiful, ruthlessly difficulty (yet somewhat manageable), and just… I don't know, one heck of an experience that's really stuck with me since I first finished it last year.
As you'd expect, I was stupidly excited for the Definitive Edition, which was first announced last year. It would add a whole lot of new and improved content to the base game, meaning that I actually had a legit excuse to go back and play it… again.
The Definitive Edition is already out as a matter fact. Well, at least on the Xbox One – the PC version, sadly, was delayed. Since that heartbreaking announcement came to light, I've taken to rocking in the corner for days on end (sobbing my eyes I might add), only to get up every now and then to check the official Ori Twitter account for any sort of good news.
And finally, finally, after what feels like eons, I saw the tweet I've been waiting so desperately for. Ori and the Blind Forest Definitive Edition is coming to PC at last!
One of the most gorgeous games of 2015 has become even more spectacular in 2016 with Ori and the Blind Forest: Definitive Edition, which hit Xbox One last month. Next week, on April 27, gamers on Windows 10 and Steam will get the chance to see how this recipient of over 30 industry game awards (including numerous E3 awards, the Golden Joystick Award for Best Xbox Game, the Best Art Direction Award from The Game Awards, Outstanding Achievement in Original Composition from the D.I.C.E. Summit, The Game Developer's Choice Award for Best Debut, the Artistic Achievement award from the BAFTAs and more) in 2015 has gotten even better.
I can't even begin to express how happy this news makes me. I've been simply dying to experience this fantastic platformer yet again, and it feels like I've been waiting forever to do so!
Thankfully, the wait is almost over. In just one week, and it'll be me, Ori, and the gorgeous…erm… blind forest!
Last Updated: April 21, 2016