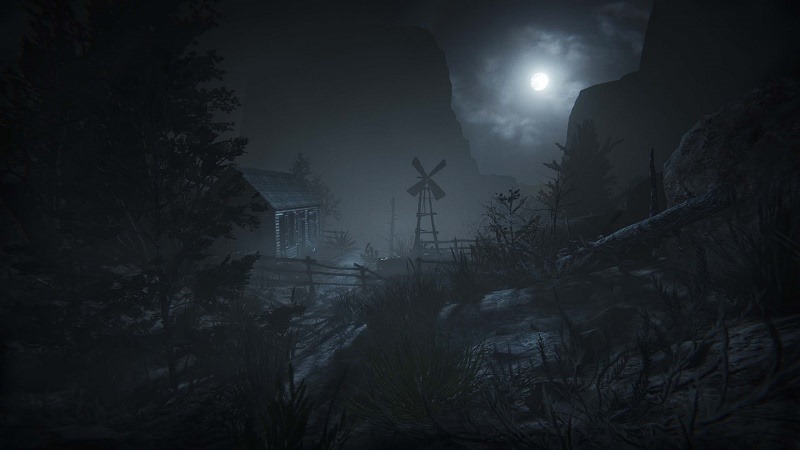 Read that headline again and let it sink in. Outlast 2 has been delayed until Q1 of 2017. This announcement has brought me nothing but tears…
Of joy. Ha! And here I was thinking I'd need to stock up on clean underwear for my inevitable review during the September period – the time the game was originally meant to release.
As happy as I am with this delay, I do genuinely feel sorry for those who've been looking forward to the horror game since its announcement way back in October 2014. Why has it been delayed anyway? Here's the official announcement the developers Red Barrel Games made over on the game's official Facebook Page (via PC Gamer):
We want you to know that we listen to your feedback, we see your excitement and we know you care about our work. Our mission as an indie studio is to deliver to you the best, most terrifying, most fulfilling experiences possible. That's why we're taking just a little bit more time to make sure our vision for Outlast 2 is in no way compromised and is the experience you deserve.

This is not the type of news we ever want to deliver, but we are so fully committed to the world we've built and to our awesome community that we could not, in good conscience, release a game who's limits haven't been tested to the extreme.
Essentially, they just want to polish up their game as much as possible, which is never a bad reason for a delay. They've also promised that Outlast 2 will be extra scary. No really…
Thank you for understanding. We promise Outlast 2 will scare the crap out of you.
Oh good. Looks like I'm going to need that extra underwear after all!
I've dabbled with Outlast 2 already, believe it or not. I played it on the floor at E3, and despite being surrounded by bright lights and thousands of other gamers, my palms were still nice and sweaty.
Let's just say that fans are in for a treat. Me on the other hand? Well, I fully expect to cry actual sad tears when Outlast 2 rolls around early next year. NO GOD PLEASE NO!
Last Updated: August 2, 2016