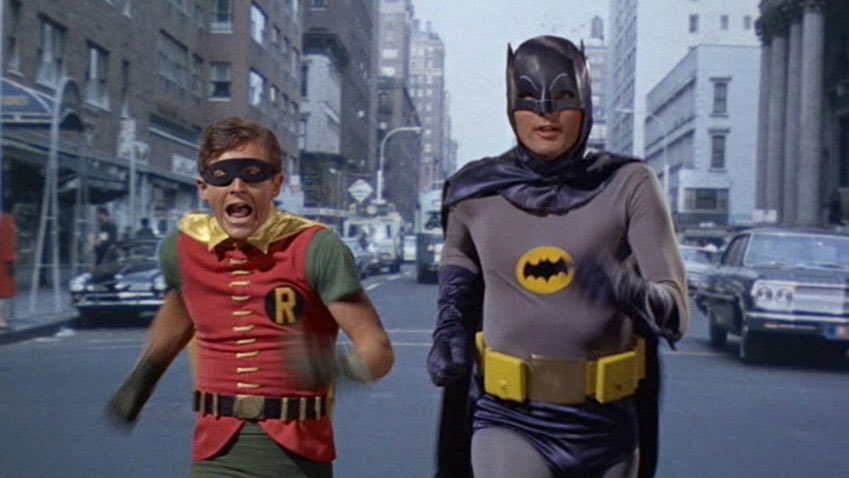 Champagne is being popped, dollar bills are flying and everyone in the Warner Bros. Interactive department is probably having a good week now that Mortal Kombat 11 has shipped. Despite the Krypt-to-currency issue that plagues the game, the rest of Mortal Kombat is wonderfully on point: Violent, surprisingly emotional and the best way to spend a Friday night when you gather some chums around so that you can brutally dismember them…digitally.
For a publisher whose games weren't exactly noteworthy a couple of years ago, Warner Bros. Interactive has managed to carve a nice niche out for itself in the current market, leveraging their properties as launch platforms that tell fantastic stories and offer some addictive gameplay in return. With Mortal Kombat 11 out, Hitman 2 still working on a roadmap of content and Injustice 3: Superman's Still a Dick most likely still on the horizon, what's next?
The current rumour mill says that we'll finally see Rocksteady's next game, a Suicide Squad extravaganza that takes the baddest heels in the DC Universe and gives them the spotlight. A reveal that could come on April 26 according to this "leaked" bit of invitational art: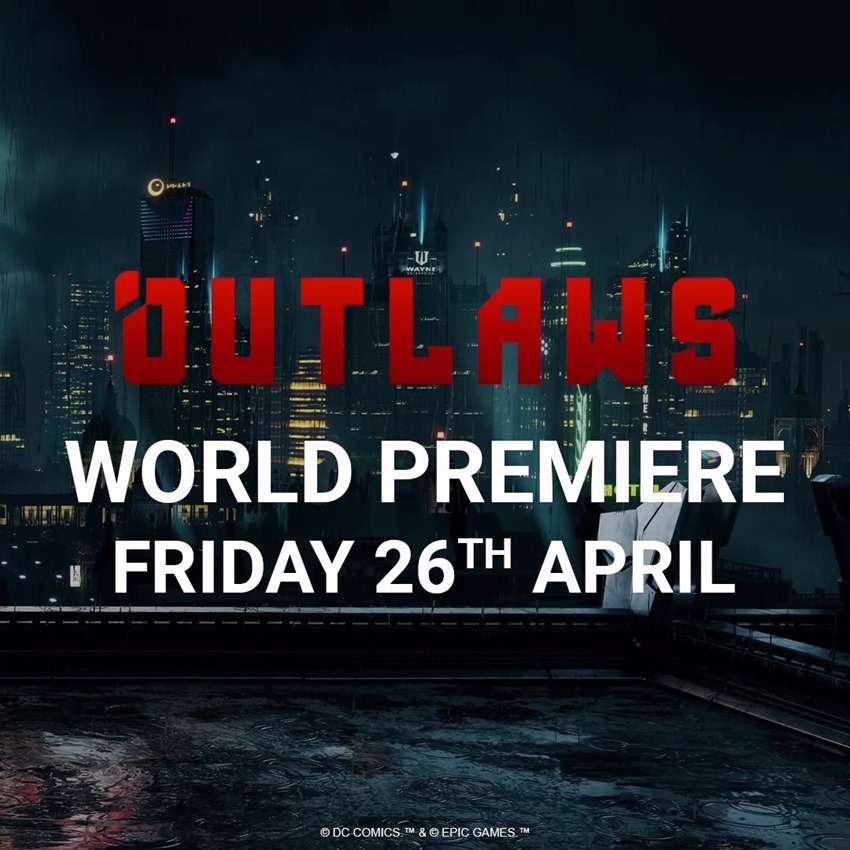 Yeah, that's a fake. According to AllGamesDelta, the moderately convincing bit of PR fluff is in fact just some concept art from Dmitry Wittmann's Artstation page. Throw on some text, throw it on a forum and you've got a rumour that is hot out of the oven. Beyond that, we've also seen product listings for Outlaws, which detailed a PS4, PC and Xbox One Q2 2020 release with Rocksteady credited as the development team. Combine that with the internet's habit of circulating fake content so that fans could be whipped up into a frenzy, and you've got a perfect storm for speculation.
That being said, Outlaws does sound like the next big game from Warner Bros. Interactive and Rocksteady. E3 2019 is around the corner, Rocksteady has clearly been up to something since they wrapped up on Batman: Arkham VR in 2016 and there have also been rumours of Warner Bros. Montreal having been drafted to work on a new Batman game that will feature the Court of Owls as the primary antagonists.
With Batman having turned a spry 80 as well this year, you'd think that something would be in the pipeline, although I wouldn't place any bets on that eventual reveal finally coming on Friday.
Last Updated: April 24, 2019