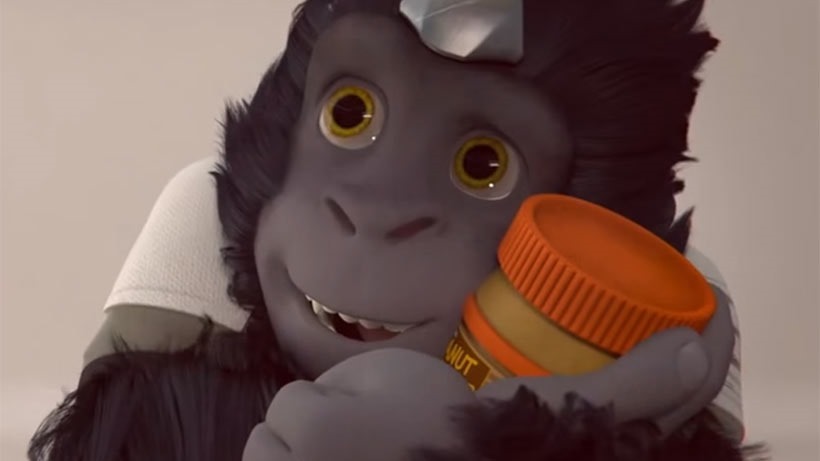 I have yet to play Blizzard's Overwatch. Matthew and Alessandro keep telling me I should try snag myself some beta access so I can be a hero too – but I reckon I'll wait for the impending console beta before seeing what the fuss is about. And according to them, there is quite a bit to fuss over.
The game that I'll eventually play though is very different to the game that they've been playing – which is, I imagine, quite different from the game that it was when it first hit beta.
Blizzard is still refining and changing the game before its release in May, and the latest update seems to be quite a big one. Weighing in at 1.5GB, the patch adds a new map, Route 66, and a new game mode called Weekly Brawl.
"In one Weekly Brawl, you'll only be able to play Soldier: 76, while in another Weekly Brawl, a random hero will be selected for you each time you respawn," Blizzard explained.
For the current beta, the Weekly Brawl switches daily, but will change to its namesake in the retail game. There are also some big changes coming to Play of the Game and how that works.
I haven't really been all that interested in Overwatch, but that delightful short animation has my interest piqued.
Here're the general patch notes. You can see the full changelog, including hero balancing and UI changes over at Blizzard's Blog.
Player Progression
All available and unlocked achievements can be viewed in the Career Profile > Achievements tab
Select achievements will now unlock general and hero-specific sprays (which can be equipped in the Hero Gallery)
Players will now unlock a new portrait frame every 10 levels, instead of only at levels 10, 25, 50, and 100
Players will now receive a promotion every 100 levels
When a player receives a promotion, they will unlock a new portrait frame theme
With each new promotion, the player's level (and the EXP required to level) will be reset
New Legendary skins have been added for several heroes
Plays of the Games have received a polish pass
Joining and Leaving Games
Players will now receive an EXP bonus for playing multiple matches in succession
Players who backfill into a match will no longer receive a loss for that match (even if it ends in a defeat), but can still receive a win
These players will also receive an additional EXP bonus for the match, if completed
Players who leave an in-progress match will now receive an automatic loss
Players who repeatedly leave in-progress matches will also receive a temporary penalty on EXP gained from future matches (this penalty will persist as long as the player continues to repeatedly leave in-progress matches)
Group Improvements
Players can now request to "Join a Group"
When a group leader leaves a game, he or she will now have the option to leave with the group intact
Expanded preferences for groups have been added to the Options menu
Option to allow current group members to invite other players to the group
Option to allow "Anyone," "Friends," or "No One" to join your group without an invite
Miscellaneous
The new player experience has been updated
The Tutorial and Practice Range have received a polish pass
Dialogs will now guide new players through the Tutorial, Practice Range, and Practice vs AI modes before recommending Quick Play
Players can now browse the main menu while queued for Quick Play, Play vs AI, or Weekly Brawl! games
"Healing Done" has replaced "Final Blows" as an available end-of-match medal
End-of-match commendations have received another tuning pass
AI heroes will now melee and use Health Packs
Last Updated: March 23, 2016