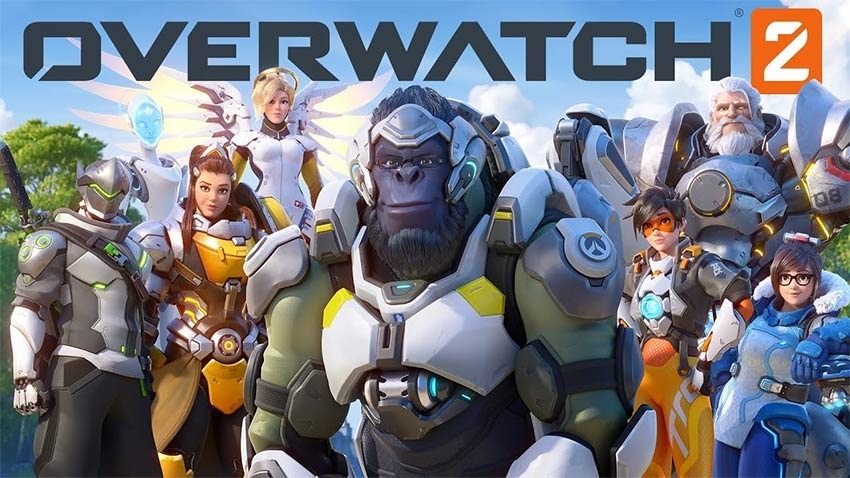 In case you missed it, Blizzard announced that there's a sequel for its hit team-based multiplayer FPS coming in the future. Yes, Overwatch is getting a sequel – but it's a weird sort of half-sequel that's been curiously communicated. For starters, if you're playing Overwatch just for the PvP, you won't even have to buy the new game. The new heroes and the new PvP modes will be playable from the older game – and Overwatch 1 and 2 players will be able to play together.
If, however, you're in it for the co-operative story-based PvE stuff, the hero missions and the updated visuals, you'll have to grab Overwatch 2. In that way, it's a sequel that's really more of an expansion pack. Honestly though, I'm okay with that. And so is Overwatch director Jeff Kaplan, who hopes that this sort of thing takes more hold in the industry.
"We made a bunch of decisions to make it so nobody felt left behind," Kaplan explained to VG247 in a roundtable interview. "I'm sure we've all played games where we were enjoying it immensely and a sequel came out, we were not allowed to play that sequel, and all the progression that we had didn't come forward with us. It just felt like a bummer. I almost want to challenge everyone back: why is it okay if we do the wrong thing by the player? Which is not give them the new maps, not pull the progression forward, is it okay to call it a sequel? But if we let everyone play, 'Oh, it's just a mode that you're getting'.

"I don't subscribe to that at all – I think the game is absolutely a sequel. It's a huge game, and I think not only are we trying to do right by our players – current Overwatch fans who aren't interested in Overwatch 2 – I'm hoping that we're doing right by players of games that have sequels that are nothing to do with Overwatch. I hope we actually influence the industry a little bit. Progression can come forward with you, and players of the earlier version can play the new version with people. It's all semantics, but I really believe we're doing the right thing by our players."
And for a game like Overwatch, this approach works, and would probably work in a few other games, as long as they don't receive large-scale engine updates. Beyond that, while I never did really get into Overwatch much, the prospect of co-op story missions has me excited.
Last Updated: November 4, 2019