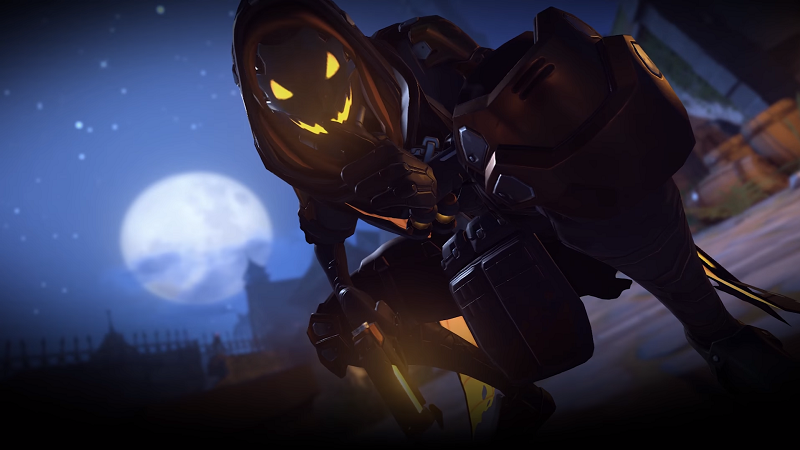 We knew Overwatch would be getting extra scary loot and a new PvE mode, but I never for a second thought that both would be out this soon. They are though, as part of the new Halloween seasonal event that Blizzard have just launched. It will run from today right through until the 1st of November.
When the shadows grow long and the nights grow cold . . .
And witches' cauldrons bubble with potions untold. . .
When spirits and ghouls and abominations appear. . .
It can mean only one thing: Halloween is here!
The fright for the future has begun, heroes, and for the next three weeks, we're celebrating the spookiest time of the year in true Overwatch fashion—with a brand new seasonal event! Explore the haunted streets of Hollywood, expand your collection of themed holiday items, and relive a chilling tale in our first-ever PvE brawl: Junkenstein's Revenge!
Along with all this extra content, Blizzard have released a brand new comic too. It sets the stage for the PvE mode, Junkenstein's Revenge.
In "Junkenstein," readers travel back to Overwatch's heyday, catching up with the agents as they enjoy some much-needed Halloween downtime. Admist the celebration, Reinhardt regales the team with the terrifying tale of Jamison Junkenstein, a mad doctor who's controlled by a thirst for revenge…
As a side note, the Junkenstein comic contains a very cool Easter Egg. Remember that Halloween picture seen in Winston's animated short, Recall?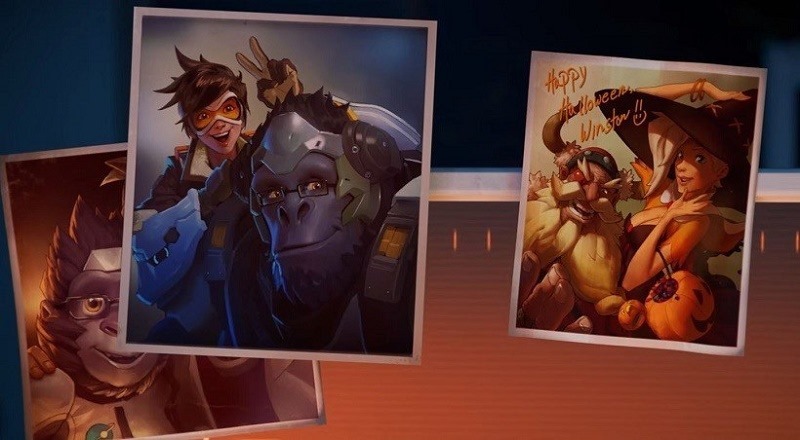 Well, you actually see it being snapped in the comic: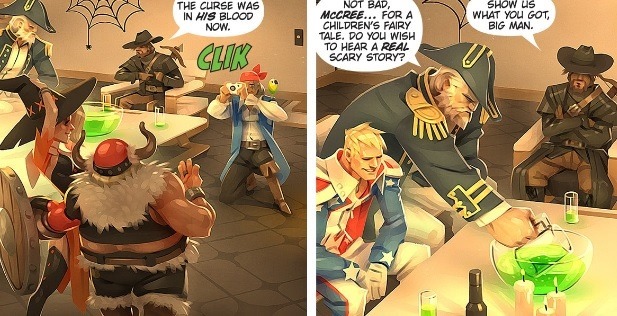 That's a really nice touch from Blizzard. Also, it's nice to see most of the original Overwatch team together, just chilling out, you know, before everything went to hell.
Anyway, I tried the new PvE mode last night, and it's a lot of fun. Granted it's not the deepest experience (disclaimer: I've only played on medium difficulty thus far), but it's a nice distraction nonetheless. I really hope Blizzard continue to pump out content of this nature in future.
I'm sure they will. They had themed stuff for the Olympics, and now they've put together content for Halloween. I wonder what's in store for Christmas? Will we find Sombra tucked under the tree perhaps?
Last Updated: October 12, 2016