Not too long ago there were rumours that a number of organizations were looking to old Team Fortress 2 teams in hopes that the old professionals would show some interest in Overwatch. While comparisons are still being drawn between the two titles, Overwatch is said to blow it out the park completely. Blizzard's new MOBA/FPS title launched with Closed Beta last night, and the lucky few (myself included) who get to play in the beta can confirm – it's amazing.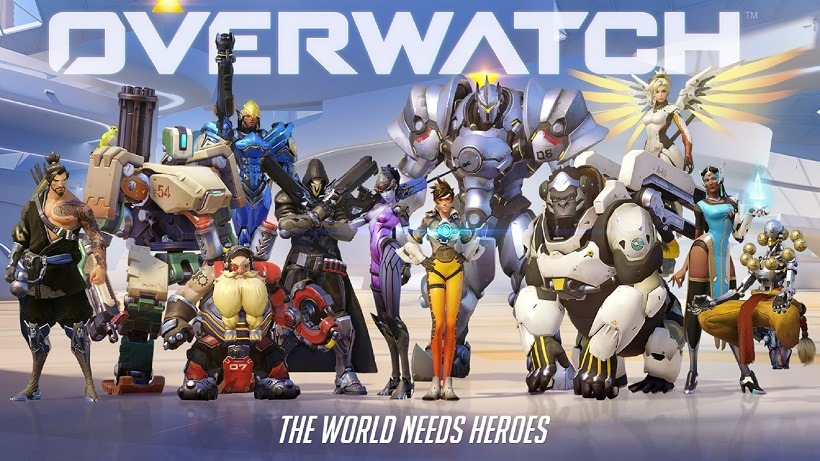 K1ck and Planetkey announce their team
Earlier this year it was rumoured that Fnatic's old Battlefield team were making the move to Overwatch, as well as Tempo Storm. Now in the news is K1ck, Portuguese eSports club, who have acquired former Team Fortress 2, Day of Defeat and Team Fortress 2 professionals players.
K1ck's seven man squad includes players such as Timo "Taimou" Kettunen and Christian "quad" Sørensen, both former Team Fortress 2 players. From Day of Defeat: Michael "michr" Rosen, Jorge "Kalinka" Rodriguez and Patrik "nkr" Flodin. The final two players are Arthur "Eissfeldt" Marx and Nils "mzztik" Feierabend who will form the first confirmed Overwatch lineup.
Yesterday German organization Planetkey Dynamics announced that their Giant Bomb team would be moving over to Overwatch, although no further information has been released yet.
Source: The Daily Dot
Ahead of the curve
Getting ahead in a new title is important, and it will be interesting to see which other big names pick up teams in the near future. South Africa hopefully wont fall too far behind as we too had an extremely competitive Team Fortress 2 scene here in South Africa. It will be interesting to hear their first takes on the game once beta becomes more available to everyone. I wouldn't be surprised to see a lot of FPS players making the move across, the game is just that amazing.
Like esports?
Check out esports central
Last Updated: October 28, 2015