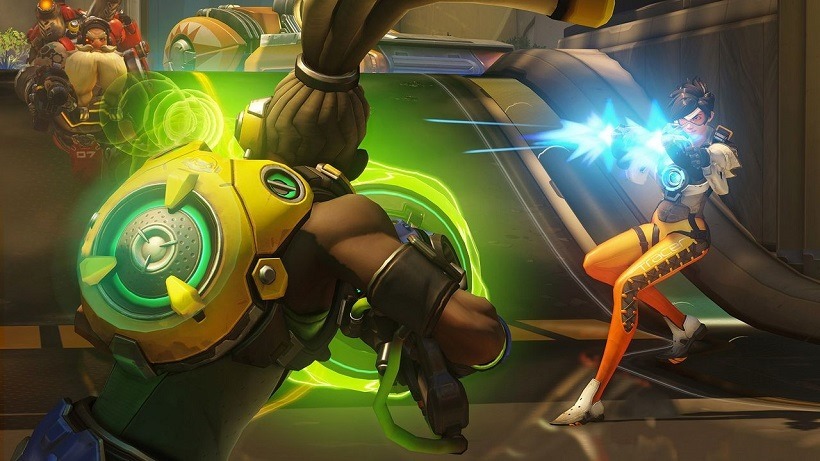 Overwatch showed everyone how to use an open beta to help bolster your game sales instead of hinder them, and Blizzard seems to be reaping the rewards of the addictive seeds they sowed almost a month ago. Overwatch only launched last week, but the colourful cartoony shooter already has over 7 million players according to Blizzard – and that number is just increasing.
Blizzard revealed that across all three launch platforms, Overwatch has over 7 million uniquely subscribed users already playing. They didn't release sales statistics, but did mention that this figure represented the total number of retail, digital and otherwise casual players (those just logging on at their local internet cafe). That could mean that actual sales are a touch lower than the player count, but it's still Blizzard's most successful global game launch, and one of the best ever.
And it's a testament to just how well it was handled. Overwatch suffered only a slight blip at launch, but since then server stability has been as smooth as any developer could dream. There's still a little bit of a kick up over how Overwatch deals with lag and tick refreshes, but at least Blizzard seems to be listening to community feedback consistently and improving the game where they can.
Competitive play is set to launch later this month too, while Blizzard also looks at ways to make those incredibly shareable Play of the Game clips a little smarter. Because it's still incredibly boring to see Bastion sitting in a corner mowing down players for the 1000th time.
If you still don't have Overwatch and still aren't sure what all the fuss is about, you should check out our review here. Or read up on the game's extensive lore, because it's just damn good. Maybe then you can pick up a copy on Xbox One, PS4 or PC.
Last Updated: June 3, 2016