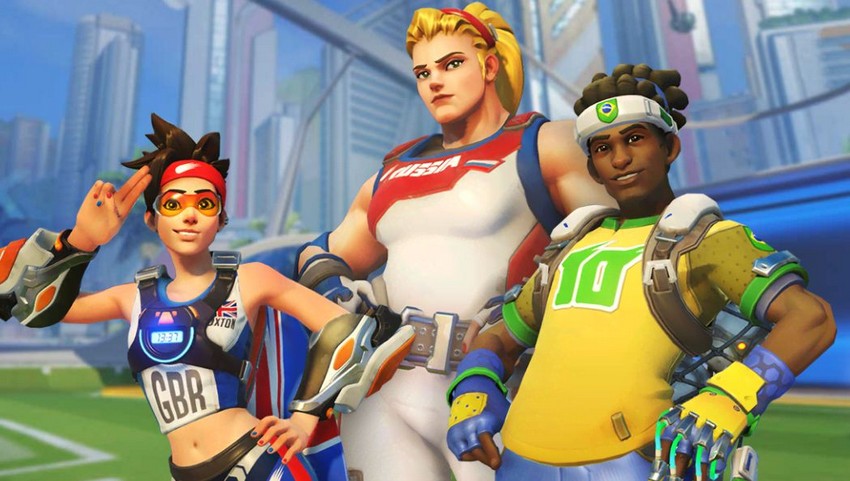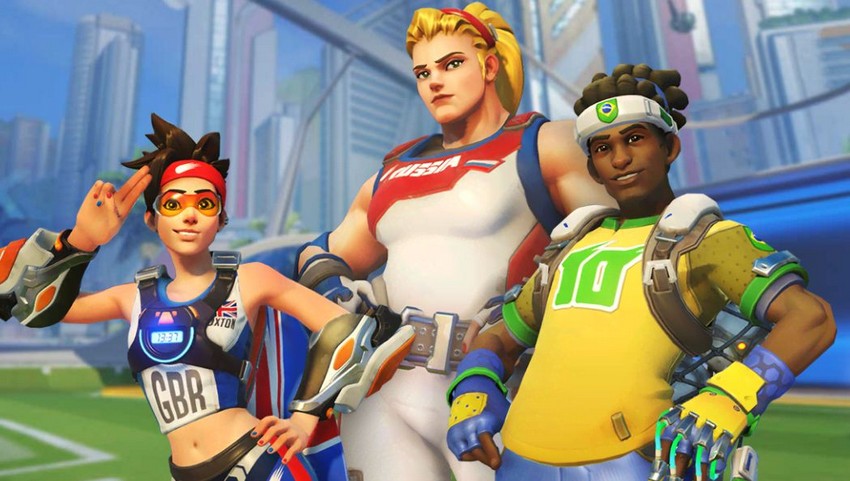 With Overwatch having celebrated its first anniversary recently, Blizzard's competitive multiplayer is going back to where it began. Specifically where its seasonal events began. Summer Games 2016 was the first event the game did, coinciding at the time with the Rio 2016 Olympics. Since then Blizzard has given us a number of other events centred around Halloween, the Chinese New Year and more, but all of them were built on things learned from that initial event.
Well, there may not be an Olympics happening this year, but it is Summer over in the northern hemisphere, which means that Overwatch Summer games are officially returning for 2017! The announcement was made last night by Overwatch lead game designer Jeff Kaplan in a video that detailed all of the new changes and fun stuff coming this time around.
So for those of you unable to watch the vid above, here's the nitty gritty. Missed out on that awesome legendary Tracer track runner skin from 2016? Well, all those skins are now back as well, but you can now buy them relatively cheaply. In Summer Games 2016, legendary event skins were only available in loot boxes, but thanks to gamer feedback, Blizzard changed that for all future events so that they could also be bought with in-game credits. That will be the case here as well, but Blizzard is also making all the 2016 skins available at a discounted price, with legendary skins going for 1000 credits as opposed to the normal 3000 credits.
As for those new legendary event skins, Kaplan confirmed that Roadhog is not getting one, however his Australian partner in crime Junkrat is, with this "awesome" skin apparently being "very sports themed". Widowmaker, McCree and are also confirmed to be getting new legendary skins, which will apparently leave players of those characters "blown away". Something that is definitely exciting for me is that Swiss healer Mercy is also getting a new legendary skin, with Kaplan declaring it to be "one of my favourite skins of all time".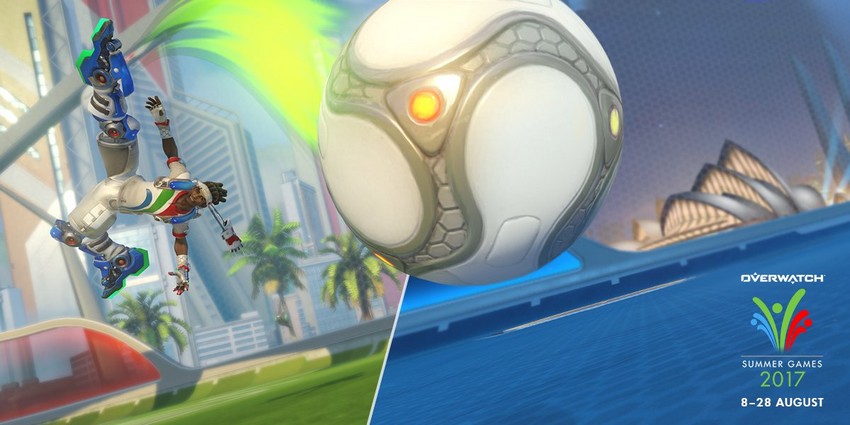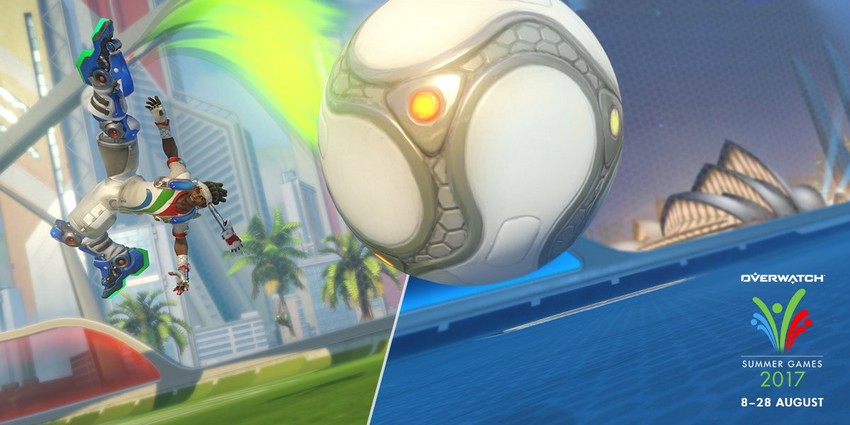 Lúcioball, the Rocket League-like soccer inspired game mode featuring the titular Brazilian music man is back as well, with a couple of minor gameplay tweaks, like not being able to boop goalies out of their goal posts. On top of the Rio stadium map used in Summer Games 2016, a brand new Sydney, Australian stadium has also been built, leading me to believe this may have something to do with Junkrat's new skin.
The biggest news though is that on top of the normal Lúcioball returning, in the Overwatch arcade a new game mode will now be made available titled Copa Lúcioball. What this is is a competitive version of the game mode, complete with placement matches, skill ratings and rankings. Players who complete their 10 placement matches and compete will get a new spray, while those ending in the top 500 rankings once the three weeks that Summer Games 2017 will run is over, will get an even more exclusive spray.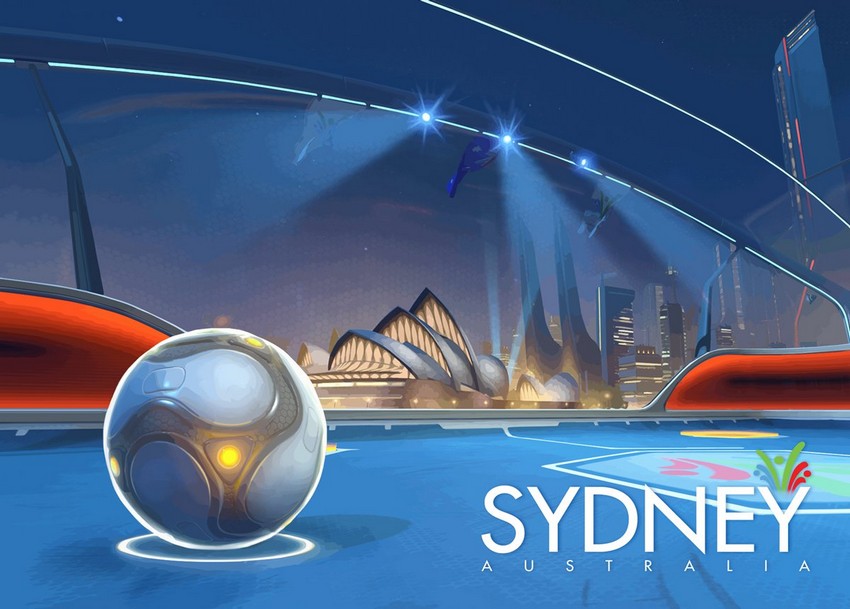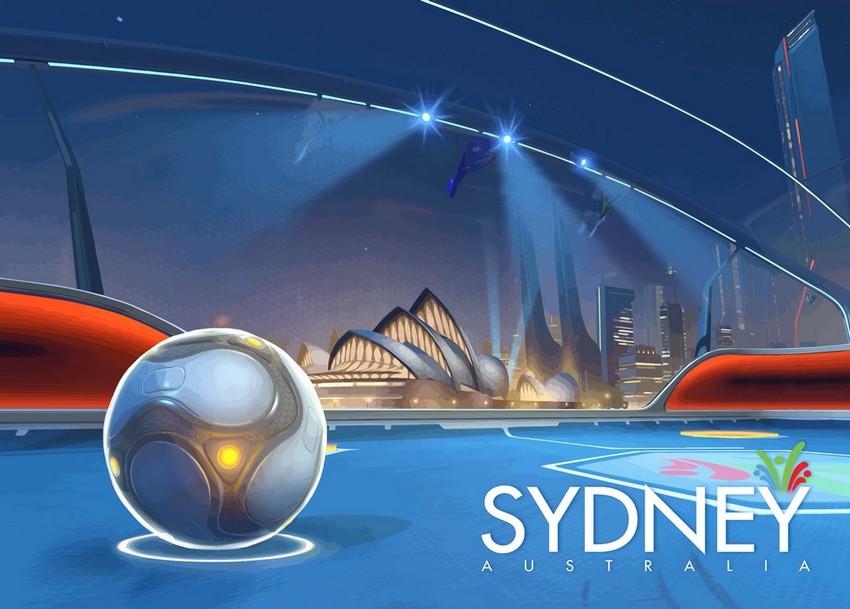 Personally, I never really enjoyed Lucioball much despite my love for Rocket League, the game that inspired it. My biggest gripe was that the controls and gameplay felt a bit clunky, but with Blizzard having had a full year to perfect the mode, I might just jump back into it again. And I will get to do that pretty quickly as Overwatch Summer Games 2017 is scheduled to kick off in just under a week's time on 8 August and will run all the way to 28 August.
Last Updated: August 2, 2017