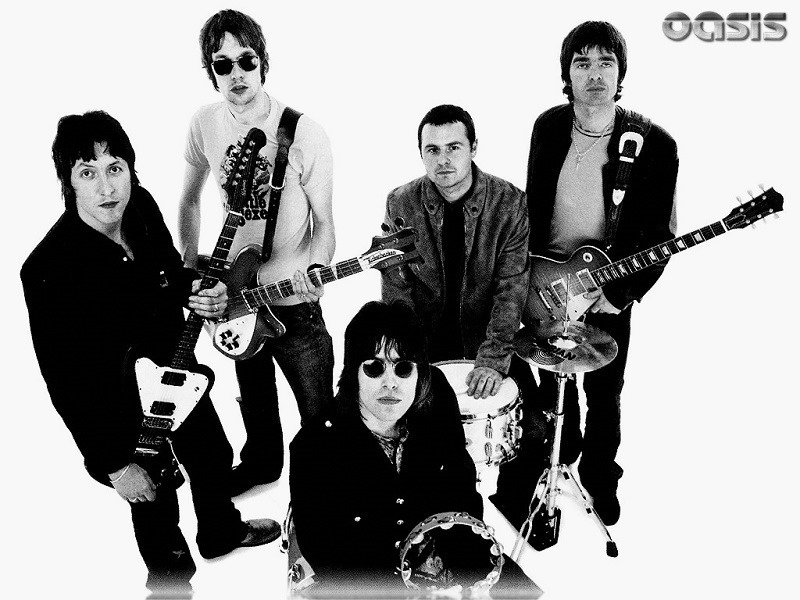 It has nothing to do with these bozos
Blizzard unveiled a lot of awesome upcoming content for Overwatch back at BlizzCon earlier this month. A big Sombra reveal took place at the time however, which saw other cool bits of news slipping through the cracks.
We've seen some of those new goodies added to the game already actually. The arcade for example, is live, and it even came with a new map, Ecopoint: Antarctica – the very place that Mei the bae was once stationed.
Those new bits of content aren't all that was announced for the shooter at the conference though. Another new map, Oasis, also teased at BlizzCon a few short weeks ago, has just debuted in the latest Public Test Realm patch:
Oasis is one of the world's most advanced cities, a shining jewel rising from the Arabian Desert. A monument to human ingenuity and invention, researchers and academics from around the region came together to found a city dedicated to scientific progress without restraints. The city and its inhabitants are governed by the Ministries, a collection of brilliant minds who possess many secrets that have attracted the interest of powerful organizations from around the world.
The PTR as you (may or may not) know, is the place new content visits for testing before it officially makes its way to the main game client. It entails a whole separate download, but it's worth it. If you grab it right now for example, you'll not only be able to try out Oasis, but also, the brand new Symmetra. Heck, you'll even get to play around with a "Boop" voice line for Sombra.
If you'd rather wait, don't worry, all of the above will be added to Overwatch properly in the near future. Hopefully it all arrives soon, along with a holiday event for good measure.
Last Updated: November 30, 2016