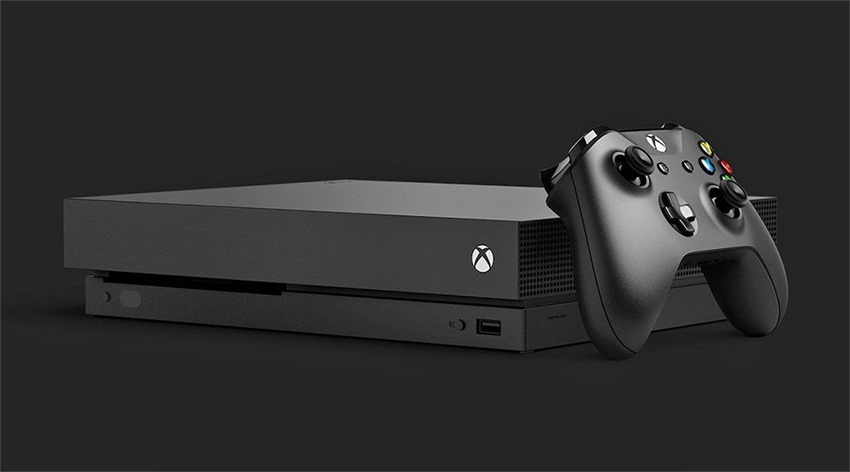 Not only did the Xbox One release a little later than the PlayStation 4 at the beginning of this gen in 2013, but it was also more expensive and less powerful. That wasn't a great start for the Xbox One, which has now blossomed into a beast thanks to the Xbox One X. Leaving the gates second is a mistake that Microsoft probably doesn't want to make again – and it's likely that the next generation of Xbox (in whatever guise that may be) will be out before Sony's ready to launch its own next-generation PlayStation.
So says gaming industry analyst Michael Pachter. Speaking to Gamingbolt, Pachter said that Microsoft wants to launch first.
"I'm sure Microsoft intends to launch first, and I am equally certain that the new Xbox will be backwards compatible with any Xbox One X software," Pachter said. "I agree that it's hard for Xbox One X purchasers, but they should know 4 years into a cycle that there is another one coming. My guess is that Microsoft intends to launch in 2020, but if they think Sony is going [to launch the PS5] then, they will launch early."
Of course, this is the sort of educated guess that's blindingly obvious. It's a strategy that worked out for Microsoft in its 360 days. The Xbox 360 was released about a year before a PlayStation 3 touched a store shelf, and it helped the company sell millions of consoles and establish a lead that persisted for much of the last generation. Microsoft would obviously want that to happen again. There's a risk involved though. Should they have a brand new console in the near(ish) term, they may alienate the die-hard fans who've bought the newer Xbox One X, though savvy consumers would now that they – like PS4 Pro owners – bought a stop-gap system.
In related news, Microsoft teased that they'd be showing "new Xbox One hardware," at Gamescom before later amending that to read as "new bundles and accessories" after getting people hot and bothered.
Last Updated: July 19, 2018