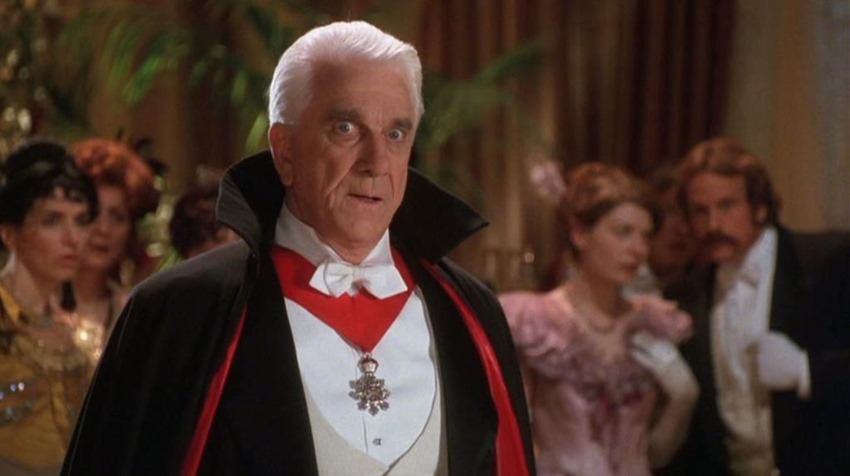 It is the future year 2000. Electricity is still an abundant resource, Sportsball Team A was on the verge of finally defeating Sportsball Team B and I'd just gotten my hands on a PC game that would forever change my life. Vampire: The Masquerade – Redemption was the game, a tense and character-driven descent into vampiric society that was overflowing with charm and crimson gameplay.
In an age when video games still valued storytelling over blunt force blockbuster appeal, Redemption was a phenomenon. It was moody, death could come very quickly despite your ability to be a creature of the night and the level of character investment was staggering. Since then, it only got one real sequel in the form of Vampire: The Masquerade – Bloodlines in 2004.
Having entered a state of Torpor since then, the franchise has lain dormant within its coffin as it waits for the day when it shall rise again. That day may be soon, because Paradox Interactive has been doing plenty of teasing for the reveal of something on March 21:
Some of that concept art harkens back to iconic locations from the previous Masquerade games, like the scariest level of all time: The Ocean House Hotel from Bloodlines. Buddy, I still get the coldest of shivers just thinking about it. That moment when all the lightbulbs started popping and resulted in your running like hell? Classic Vampire game design.
Anyway, looks like we're in for an update on the series from Paradox Interactive, and it's about bloody time. Even if its a remake, here's hoping that this return of the nosferatu-simulator can manage to pack in a new generation's worth of character development and investment that would do the original games proud.
Last Updated: March 20, 2019