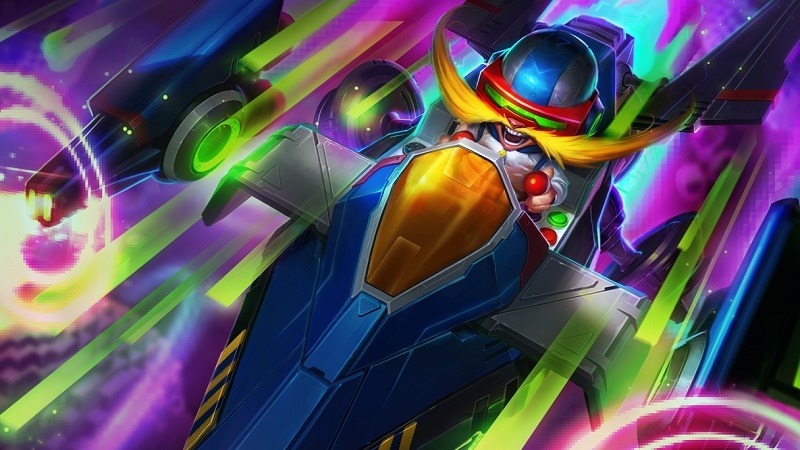 The League of Legends World Championship is just around the corner. It kicks off in just over a month's time in fact, on September 29th.
For this reason, the MOBA's latest update, patch 6.17, isn't proper game changing stuff. Riot don't want to upset the current meta too much, so they're merely doing some tweaking at the moment.
Welcome to 6.17, the one with a cavalcade of changes to tune things up for Worlds. We've still got one patch after this to make final adjustments, but the conversation now's basically the same as it'll be two more weeks from now.

Those of you who haven't been around the international tournament block before may be wondering: "How is Worlds balance any different than normal?" First, our normal balance target is somewhere in the upper-plat range, but tournament patches skew more toward balance at the highest level of play. Second, the type of changes we make are relatively safe, both in terms of cleaner impact (things shouldn't change in ways we don't expect) and unlikelihood to cause disable-worthy bugs.

Moving from theory to application, champion diversity in the pro scene's a bit more homogenous than we'd like to see, so we're looking to crack things open. This entails setting our sights on some of the omnipresent picks (Rek'Sai, Gragas, the utility marksmen) and bringing up a few champs we think are on the cusp of Worlds viability. Work here will continue next patch as well – just because you're in pool doesn't mean we can't see you, Vlad.
Patch 6.17 doesn't quite have the meat that 6.15 had, but there are still a fair share of changes to take note of. You can read them all in detail right here. Alternately, you can save yourself the time and watch this video instead, which covers all the important stuff you need to know in just 11 minutes
Patch 6.17 is the second last update being released before the World Championship kicks off. Don't expect the next one, 6.18, to make any huge changes either. Riot will use it to make a final set of adjustments before their eSports spectacle gets underway.
Speaking of which, are you excited for tournament? Will you be following all the action? With Dota 2's International concluding recently, I find myself craving some eSports shenanigans. League of Legend's World Championship will suit my needs just fine!
Last Updated: August 24, 2016