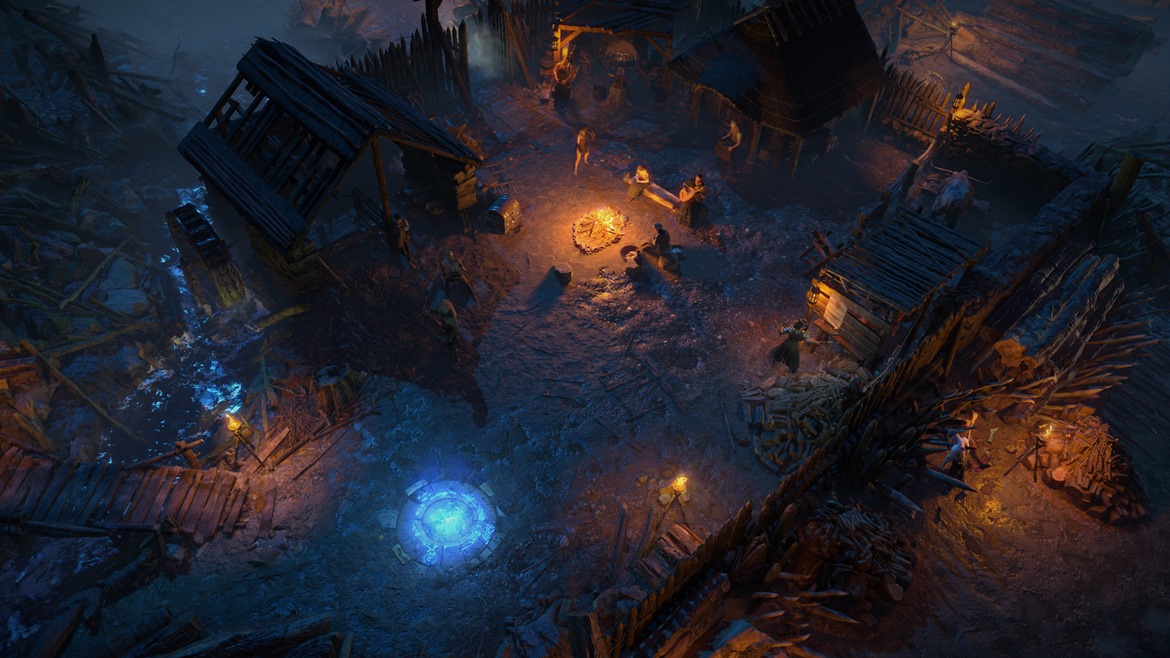 Grinding Gear Games are bunch of very busy individuals. When those folks announced Path of Exile 2, they still had several updates and expansions to get through for the original game. Not only that, but there was also all the tension behind whether the player base actually wanted a separate sequel. Yet GGG persevered and despite a delay to the original release schedule, Path of Exile 2 grows ever closer… maybe closer than originally expected. The developers dropped a 20 minute video showing off gameplay of Path of Exile 2 yesterday and… yeah, that certainly looks like Path of Exile.
Okay, that's not entirely fair there's a bunch of new stuff that is highlighted. First and foremost for me was the addition of new weapon types: spears and crossbows. Crossbows are mid-ranged projectile weapons that can be tweaked to your preference based on the bolt gems you install on the weapon while spears are for players looking to boost their mobility as they leap into a fight and get damage down as quickly as possible. I also feel its worth pointing out how much better this game looks. I know that's the obvious thing to notice but man, as someone who first played Path of Exile several years after it first launched, that game looks rough. I could be imagining it but the gameplay looks slightly faster too; things like attack and magic animations.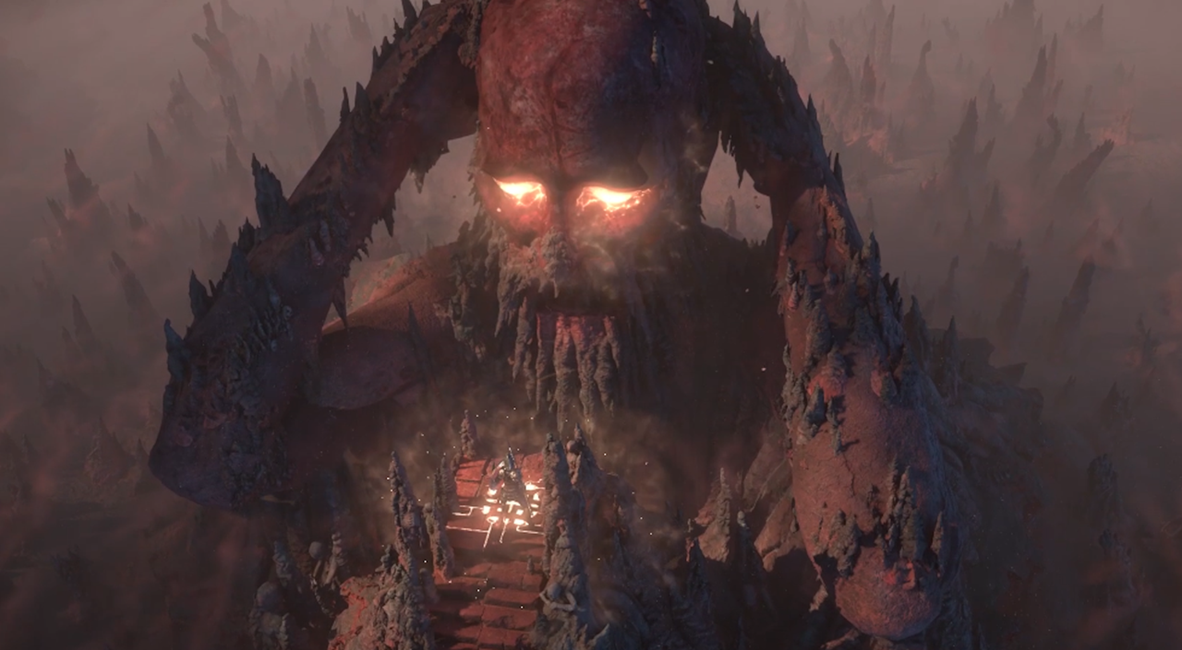 Yet while it's cool to see actual gameplay of Path of Exile 2, you shouldn't forget that this is game is still over a year away at least. The beta will supposedly launch in 2022 so the final release… well, only the developers know that window and they've yet to say a thing about it.
Last Updated: April 9, 2021