The update brings with it a slew of both free and paid content as well as a brand new heist that wraps up the "story" of Payday 2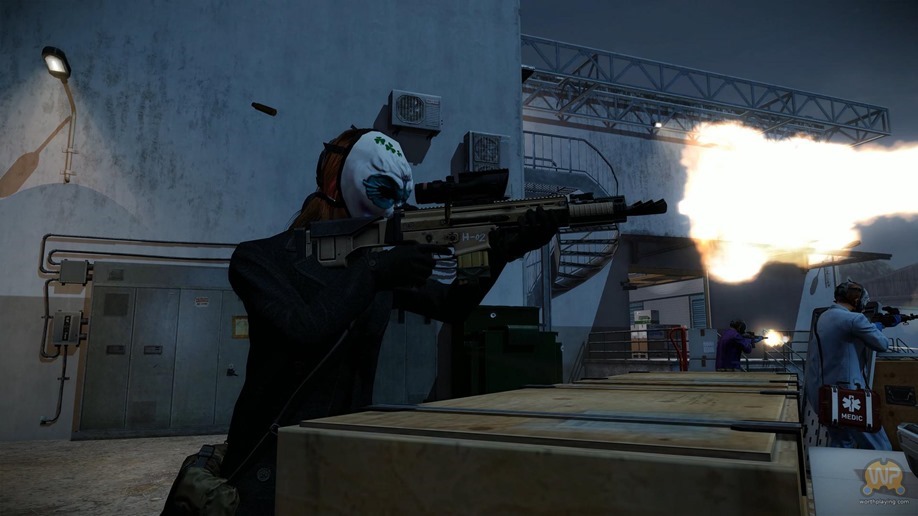 I remember putting a lot of time into Payday 2. It satisfied the itch of being a high-profile bank robber, raking in millions of dollars in cash, in a way that GTA V never quite did. I don't know; I guess I just enjoyed actually robbing the bank rather than waiting for some random numpty teammate to not crash the helicopter and restart the mission six times. I got plenty of value out of the quantifiable butt-load of DLC developer Starbreeze released for the game, some of these being purely cosmetic updates and others being substantial new levels to case and plunder. Also, the John Wick skin is definitely my favourite addition to maybe any game ever.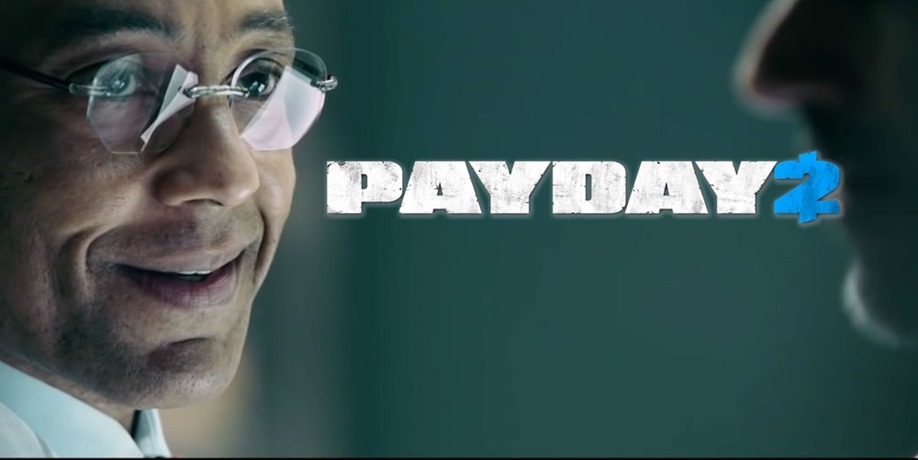 Now, almost a year after development ceased on Payday 2, it seems like we're getting one final job to pull. The Silk Road DLC launches today, Thursday, November 7, and brings with it the usual host of content for players to unlock and explore including new skins, weapon mods and a heist that will see the end of characters that have been around in Payday 2 for years. The Border Crossing Heist will see your gang of criminals take on Murkywater and The Dentist and put an end to their illicit merchandise trade and money laundering over the Mexican border.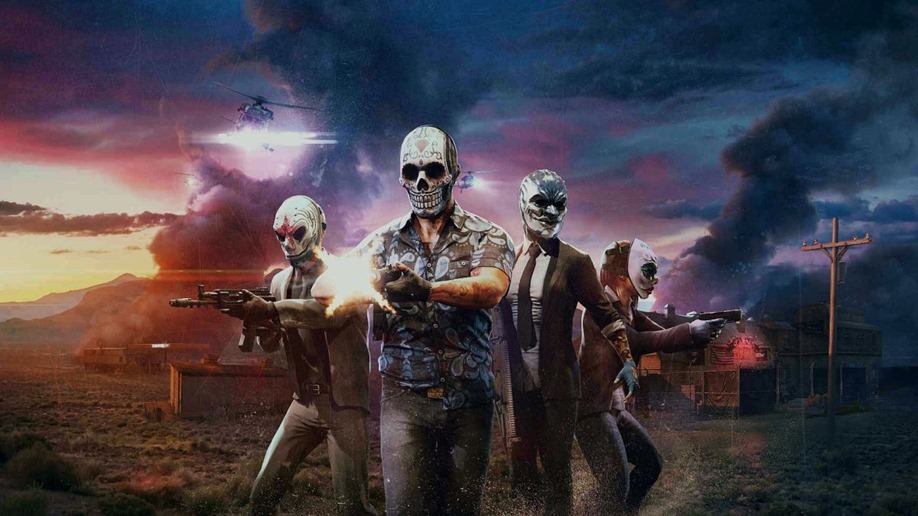 If I can wrassle up a team of thugs, I think I might actually dip my toes back into Payday 2 to see this latest heist. It sounds like a different take on Payday 2's formula and, honestly, I'm just always down for more Giancarlo Esposito. I just want him to star in everything.
Last Updated: November 7, 2019