The developer/publisher combo has been plagued by financial troubles recently which has reportedly impacted the development of the threequel to their successful co-operative shooter.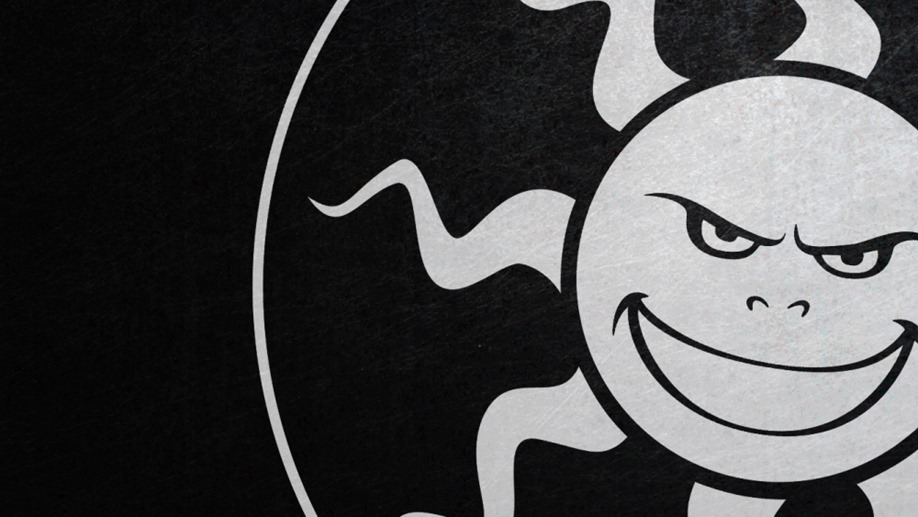 I think it's fairly safe to say that crime pays, both in real life and in video game genres. When Starbreeze first put out Payday, it was a plucky co-op shooter with a really interesting hook that only got better with the game's wildly successful sequel and the bucket loads of DLC that followed after its release. Yet despite the success of Payday 2, developer Starbreeze Studios haven't really been met with the most favourable of fortunes lately. Following on from the absolutely dreadful reception of Overkill's The Walking Dead, Skybound Games, owners of The Walking Dead license chose to cut ties with Starbreeze, signalling a rapid spiral of financial turmoil.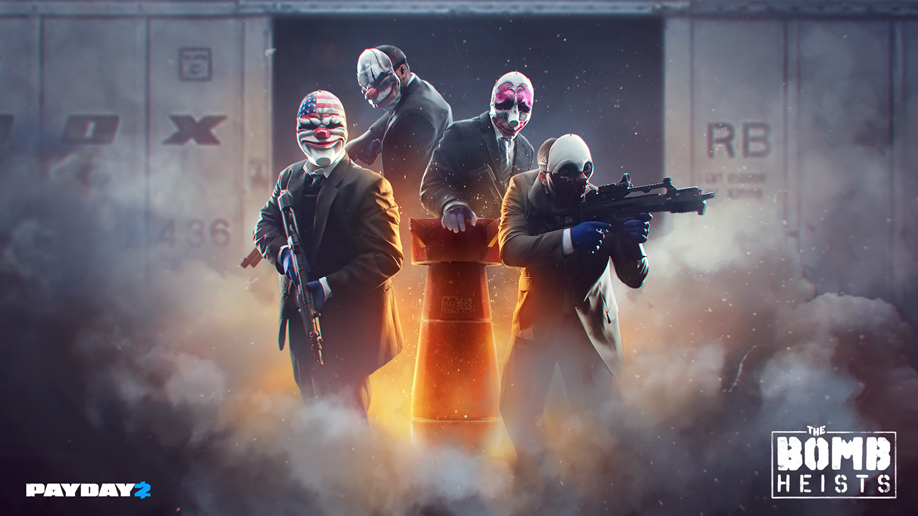 To make ends meet, Starbreeze began selling off the rights to many of their owned franchises back to the original owners, including the rights to System Shock 3, 10 Crowns and Psychonauts 2 as well as laying off approximately 25% of the studio's workforce. Fortunately, they've still retained the rights to arguably their most successful product Payday, although it certainly hasn't been unaffected by the studio's monetary problems. In a recently published press release, Starbreeze revealed that they were planning on receiving publishing funding for Payday 3 and Payday: Crime War (a mobile exclusive game) from unspecified publishers at the beginning of 2020. Given the issues Starbreeze is facing, it was already common knowledge that we wouldn't be getting Payday 3 any time soon; honestly, I'm surprised they have it pencilled in at all.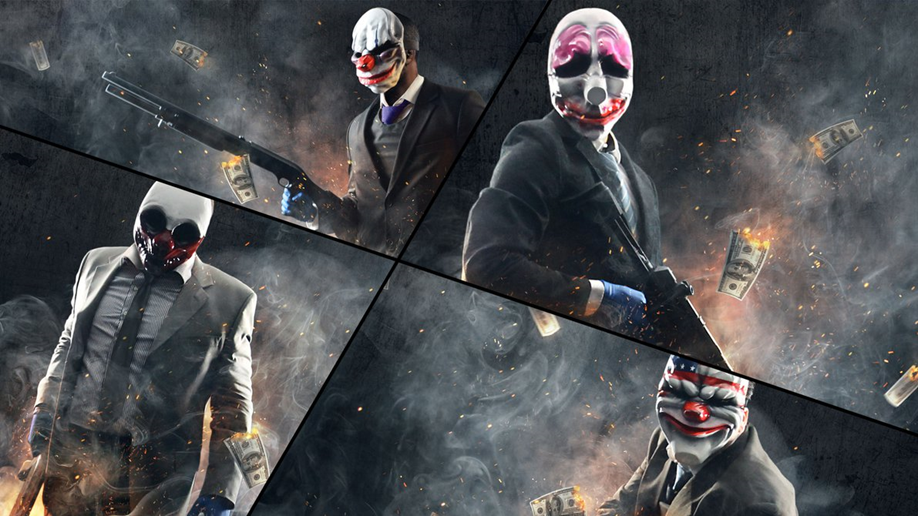 The statement also reveals an estimated cash flow for Starbreeze, specifying a reconstruction to the company:
"As part of the reconstruction, assets and personnel attributable to the core business have been transferred to two new companies, New Starbreeze Publishing AB and New Starbreeze Studios AB. IP rights make up the majority of the assets and have been transferred to New Starbreeze Publishing AB. It is in New Starbreeze Publishing AB that the Group's cash flows will be generated.

In the reconstruction work, one of the four major international accounting firms has also valued the company's assets, which is the basis for the transfer of assets that has taken place to the subsidiary New Starbreeze Publishing AB. These assets (mainly IP rights for PAYDAY) have been valued at SEK 1,600 million. Corresponding assets are recognized in the consolidated balance sheet at SEK 333 million as of June 30, 2019.

The reconstruction work is continuing and the company intends to present a reconstruction plan shortly. As part of this work, the company will send letters to the creditors in the next few days with proposals for settlement. The letters will be followed by composition negotiations, after which the final reconstruction plan will be presented.

What the company reports in this press release is not a forecast, but merely a cash flow estimate to enable creditors to form an opinion about the future repayment ability of Starbreeze."
Here's hoping that Starbreeze manage to pull themselves out of their financial rut because there's a great deal of talent and potential in that studio I'd hate to see go to waster. The full statement can be read here.
Last Updated: October 14, 2019