Kinda feels like Starbreeze just can't catch a break these days. After the…well, let's put on our boxing gloves here and not pull any punches, disastrous launch of The Walking Dead: Overkill and recent allegations of insider trading within the company, it feels like they've hit a bit of panic. A bit like my Nana when I leave a glass on her pristine coffee table without a coaster. Starbreeze recently made the announcement that they'll be stepping away from System Shock 3, currently in development by OtherSide Entertainment. Starbreeze would have published the game, having sold the rights back to the developer earlier this year. No specific reason was stated as to why the two were parting, although it seems safe to assume the blame could be on Starbreeze's recent financial troubles.

This comes at an awkward time for OtherSide Entertainment, who claim the game is halfway completed and "already feels like a System Shock game". Warren Spector, of OtherSide Entertainment, said that the parting of ways had not really affected the development of System Shock 3 and that the search for a new publisher is already underway.
We parted ways with Starbreeze (amicably), which means we are in the process of lining up a new publishing partner. Happily, given the pedigree of System Shock and the progress we've made so far there's already a lot of interest. Has the situation affected development? Not really. The team is still, as we say, 'psyched and cranking' – in other words, continuing as normal. I'm confident we can bring System Shock 3 to market and have it take its place as a leading title in the immersive simulation genre .
Considering the heritage of System Shock, widely considered one of the greatest PC games of all time, it seems likely that someone will scoop up the devs in their quest to return to the series that popularised immersive simulation (or "immersive sim" as I believe the youths are calling it.)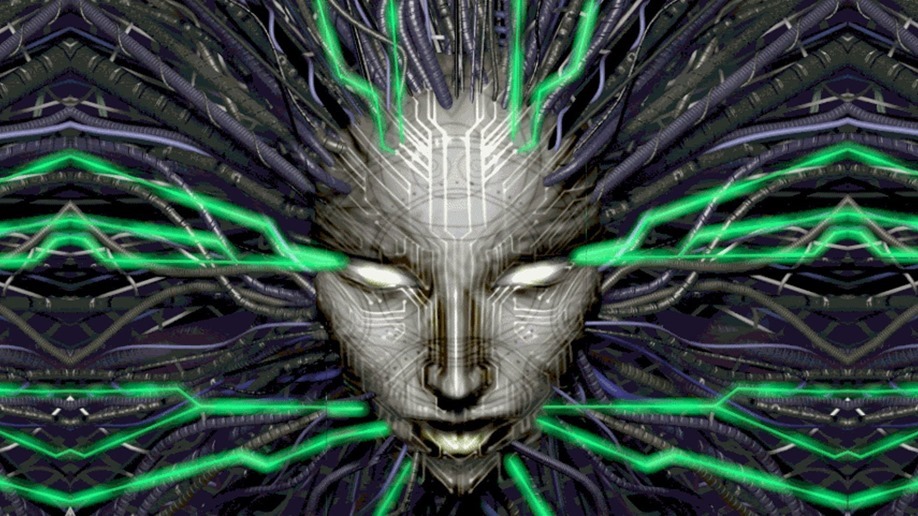 In any case, I hope OtherSide Entertainment does find a publisher to bring their game with such a prestigious lineage to the world's eye. Very little else is known about System Shock 3 other than it will be incorporating the usual open-ended role-playing elements that made the first two games stand out so much for their time, as well a few extra delicious pastries for fans of the series to sink into. OtherSide has said that more details on the project will be revealed soon.
Last Updated: March 18, 2019