The latest trailer for NBA 2K20 showed off the game's MyTeam mode and made excessive use of some heavy-handed gambling imagery.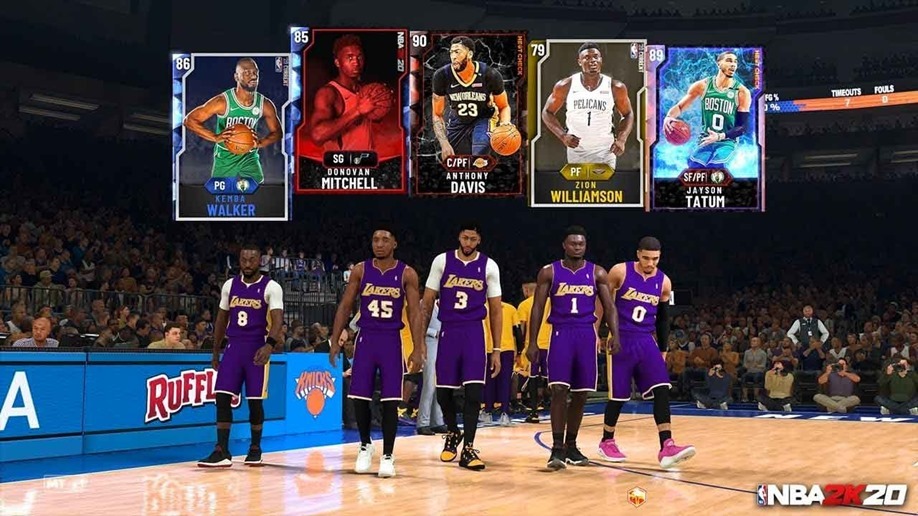 Honestly, it's a trailer only someone who's been living in a cave the last two years could have produced. Despite the ongoing controversy and vitriol from the public towards "surprise mechanics". The NBA 2K20 MyTeam trailer, which showed off the MyTeam game mode that allows players to form their own unique team of basketball stars obtained through randomised card packs was…well, let's just say it wasn't exactly ashamed of the model it was endorsing. In fact, the trailer almost made out like 2K20 was proud of the excessive use of gambling within the game. The trailer itself showed off the controversial card packs alongside a spinning wheel game, ball drop game and actual slot machines. Not exactly subtle.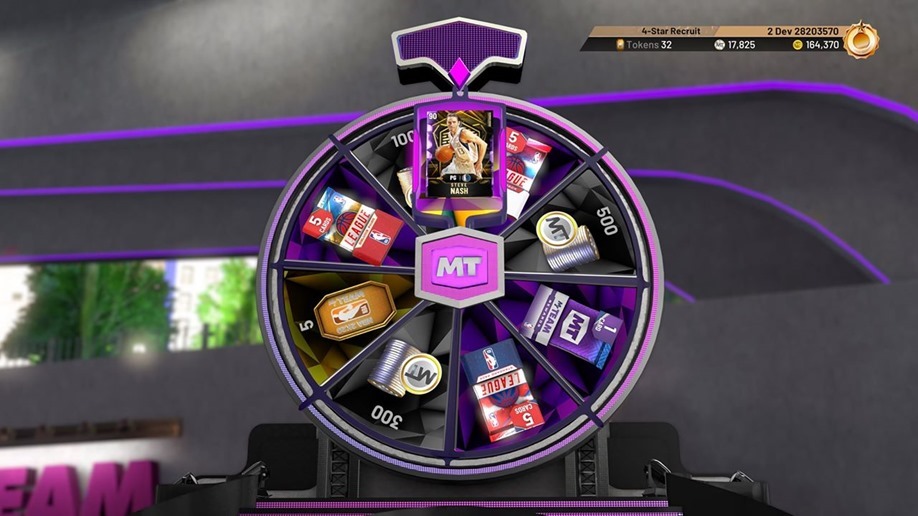 The trailer obviously caused quite a stir, given the heated discussion regarding loot box mechanics as instruments of gambling yet that doesn't mean the game's going to receive any physical description in terms of age rating. According to a statement issued by PEGI, that's Pan European Game Information for the nerds, stated that since the trailer and the in-game mechanics do not actually teach players how to gamble the game did not qualify for a "gambling" classification:
"The trailer includes imagery that is generally known from casinos (wheel of fortune, slot machines). Using this sort of mechanic to select an item, or character, or action by chance is not the same as teaching how to gamble for money in a casino. These differences currently prevent us from applying the gambling descriptor. But we are very aware that it may get too close for comfort for some people, and that is part of an internal discussion that PEGI is having for the moment."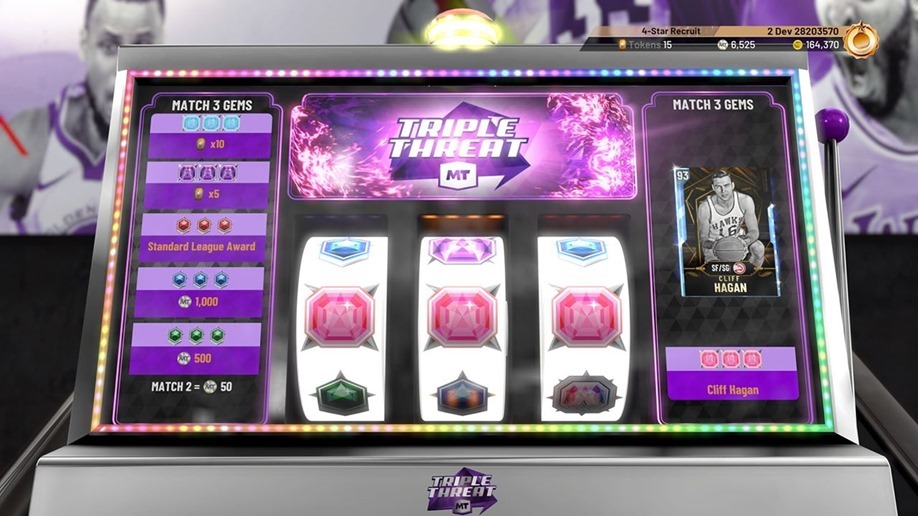 Which kinda strikes me as a huge loophole but PEGI is seemingly aware of this themselves given that they are supposedly having an "internal discussion" about the limitations to their guidelines. If anything this just muddies the water even further; legislation towards loot boxes and gambling mechanics in games are all over the place right now with some countries like Belgium banning them altogether and other countries requiring softer regulations that require publishers to disclose the contents of the boxes. Despite many being in agreement that loot boxes are a problem, the regulations surrounding them are still so confused and fragmented that it's no wonder it's taken so many countries so long to implement some kind of guideline.
Last Updated: September 2, 2019