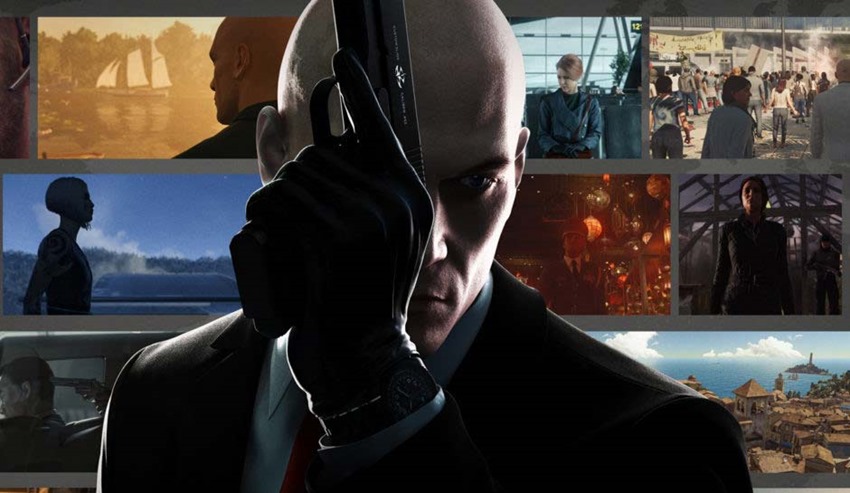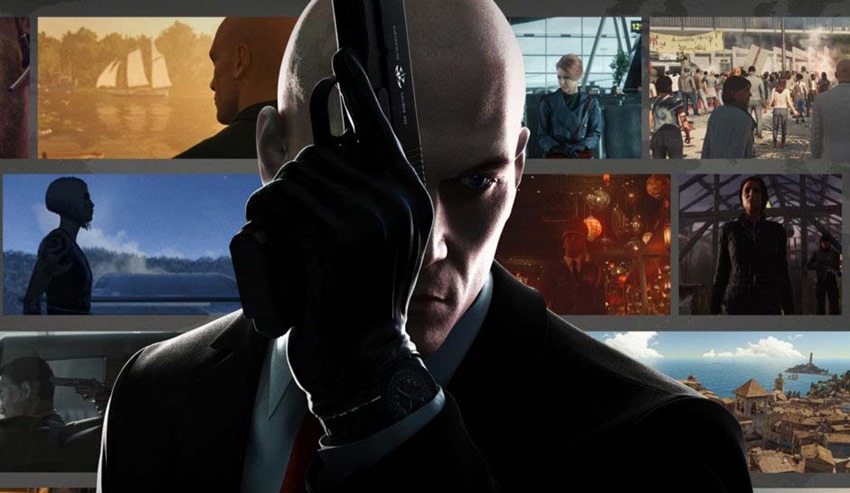 The long-term future of Hitman may not be looking rosy, but the short-term? There's still plenty of work for Agent 47 to tackle and even more necks to garrotte with some fancy carbon-fibre monofilament strangling tools as IO Interactive just detailed the month of content ahead for the iconic assassin. June will see two new escalation contracts, ten featured contracts and a brand new Elusive Target added to the schedule.
Here's the breakdown from IO Interactive of what's arriving first: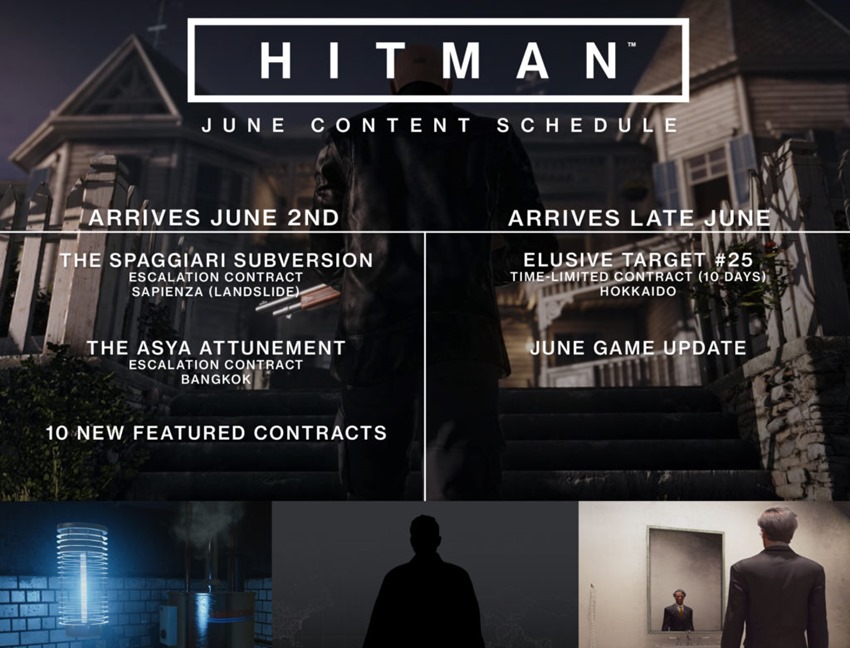 The Spaggiari Subversion is the first Escalation Contract on the 'Landslide' Bonus Mission and challenges you with 5 different stages. Expect three different targets, some weapon and disguise restrictions and a few other surprises.
The Asya Attunement is the fourth Escalation Contract to be added for Bangkok and the five stages include complications involving shotguns, laser tripwires, exterminators, enforcers and kill streaks. Have fun!
Here's where things get a touch sadder. I've been a massive fan of Hitman's Elusive Targets, hard targets (minus Arnold Vosloo) who require an incredible amount of skill to violently murder and escape before their security cracks wise on you. Elusive Target #25 won't be the final contract in that long-running line of victims. But it will be the penultimate assassination:
Elusive Target #25 is the penultimate ET, and will arrive in Hokkaido before the month is out.
Even with Square Enix ditching IO Interactive, there may still be some hope for the developer in the future and the continuation of Hitman, even if the game company has had to pink-slip some of its staff to ensure its survival for the time-being. Square Enix may not be in the Hitman business anymore, but it certainly doesn't want the franchise to die after a stellar first season that was universally praised by anyone playing it. Hopefully some of that rumoured outside help invests in a second season of the one game that got episodic content right.
Last Updated: June 2, 2017