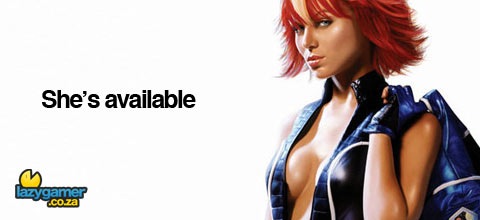 I've never played a Perfect Dark game, but according to everyone who has they were pretty awesome.
The port of the very popular N64 title is now available to download on the Xbox Live Marketplace at the very reasonable price of 800 MS points. The download will eat 239MB of bandwidth.
It has all the goodness of the original that everyone loved, so go out and grab it if you are a fan or want to know what all the fuss was about.
Source: VG247
Last Updated: March 17, 2010