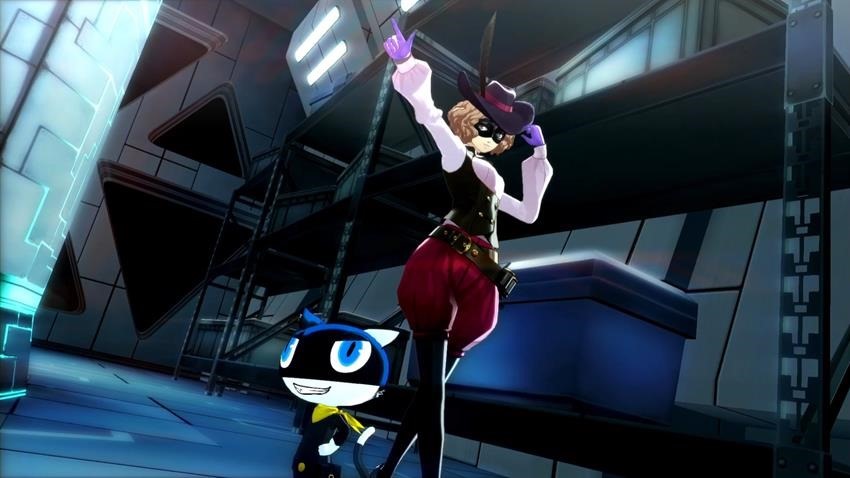 Persona 5 launched in Japan as long ago as September last year, which has made the wait for its western arrival excruciating to say the least. originally slated to launch in February, Atlus have taken their time with the port, and for good reasons. Early indicators pointed towards Persona 5 being the breakout moment for a series that has cultivated a strong following over the year. The chance to finally have the series resonate with a more mainstream audience.
And with scores like these, it's hard to see anyone not paying attention this time around.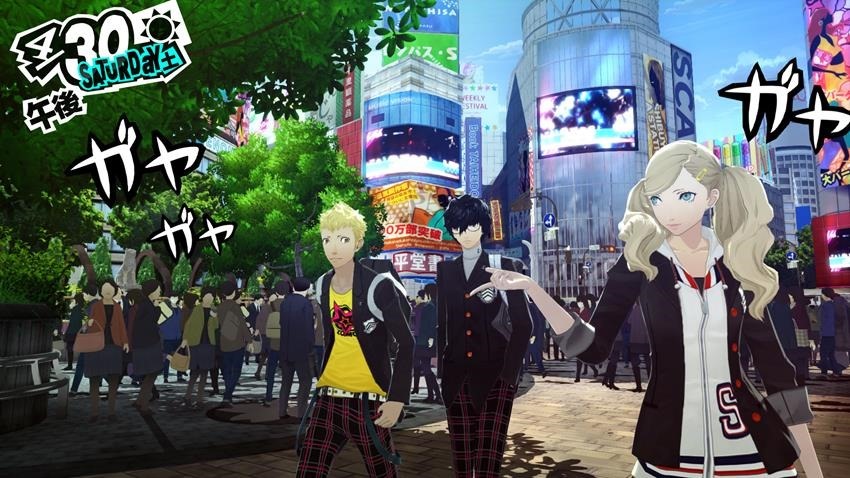 It's stuffed to bursting point with gameplay ideas and presentation flourishes–there's an overwhelming level of artistry in every part of Persona 5, making it a truly standout entry in the series. It's a refined, effortlessly stylish RPG that will be talked about for years to come.
Persona 5 is a massive, gorgeous JRPG with well over 100 hours of gameplay for completionists. With more to do than ever and the series' strongest story to date, it stands out as an extraordinary, memorable experience and easily one of the deepest JRPGs of the last decade. Its sprawling dungeon design and stylish, fully realized world are an absolute joy to explore, and even after three playthroughs and the Platinum trophy, I find myself itching to go back to try different dialogue options with Confidants or revisit particularly fun puzzles. This is a new gold standard for Japanese RPGs and by far the best entry in the series yet.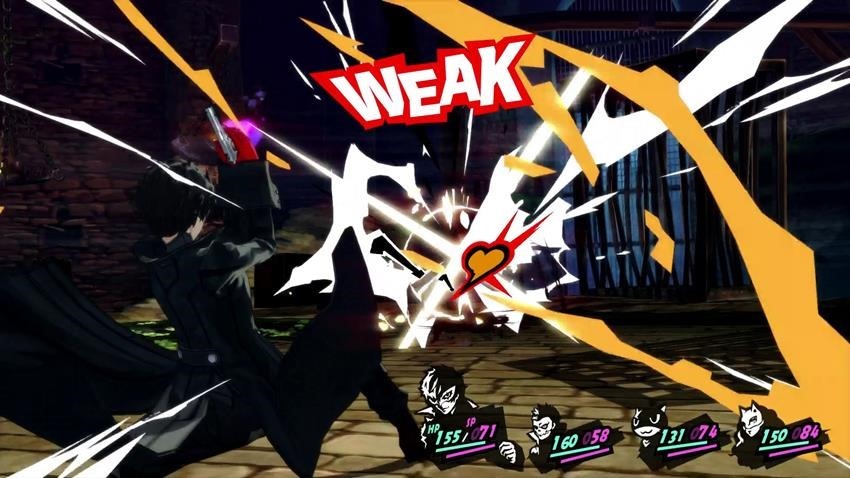 If you didn't dig Persona 4, this is your gateway back into the Velvet Room. Persona 5 manages to differentiate itself not only from the rest of the market, but its own franchise in a lot of standout ways. It still has the rigid backbone of a JRPG, but the organs, skin, and soul are teeming with more personality than most of us could even dream up.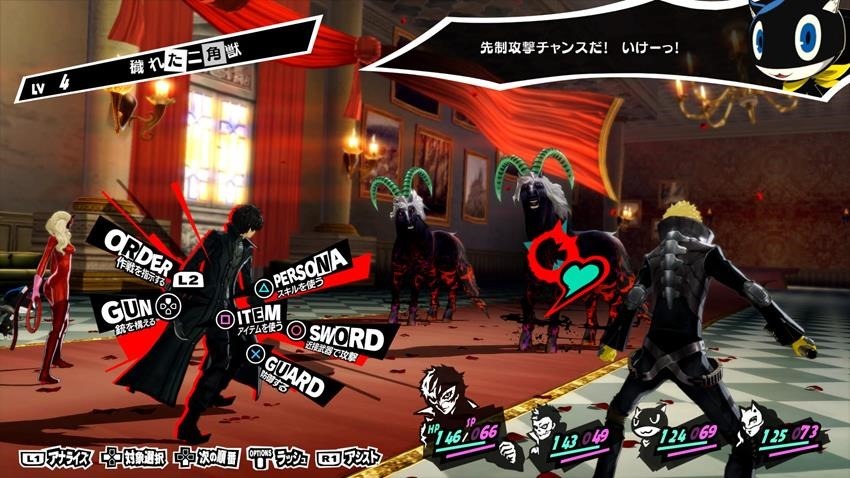 If the opening hours of Persona 5 are like starting a massive novel, then the closing hours are like finishing one, complete with the bittersweet finality of turning the last page. But it also carries an immense sense of satisfaction. After 100 hours of playing, all of my big questions were answered. I understood the characters, I knew my way around the world, and I had fun almost every step of the journey. You become a resident of Persona 5 the more you play it, and it has the rare ability to transport in a way few games can.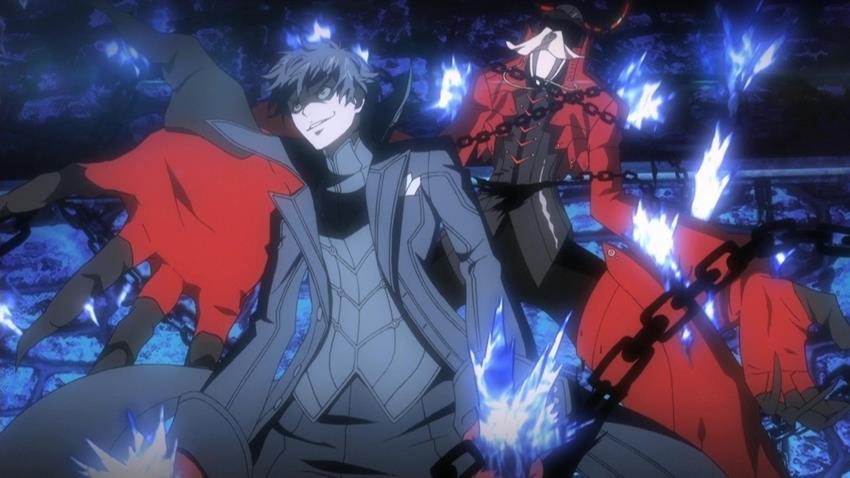 With the most bewitching tale the series has ever told and an incredibly likable cast that rises above their typical archetypes, Persona 5 sings a song of rebellion. Not just against the norm of JRPGs, but of society's oppressive grasp, inspiring its players to rise up as the Phantom Thieves would. In the end, in spite of its minor missteps, Persona 5 has the power to steal the hearts of long-term fans of the series and newcomers alike.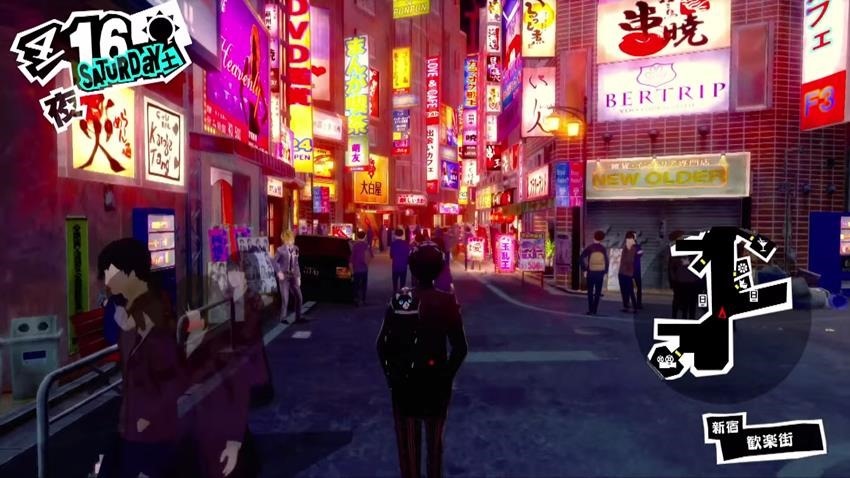 It's been almost a decade since the original release of Persona 4, a game that introduced many players — including myself — to this series. With that amount of time, with the amount of energy and passion a lot of Persona 4 fans put toward that game, it would have been easy for Persona 5 to be a letdown. Instead, it successfully pushes this series to new heights of polish, allure and charm. It has a few blemishes, enough to distract a bit from the intriguing and weighty themes that the game wrestles with. But even through the rough patches, Persona 5 doesn't give up a drop of its colorful personality.
Persona 5 is out on April 4th, exclusively on PS4 and PS3. Always remember that Yukiko was better than Chie though, ok?
Last Updated: March 29, 2017