Almost every European football club has began to invest in eSports by acquiring FIFA players, but in the USA, the 76ers took it to a whole new level by acquiring two entire organizations. The Philadelphia 76ers acquired both Dignitas and Apex, pending the official announcement next Monday regarding their future in eSports. Dignitas are a well-known brand within the eSports world having professional Counter-Strike: Global Offensive and League of Legends teams. Apex, on the other hand, is a rather new League of Legend team who currently hold a spot in the most coveted tournament in the world – the LCS.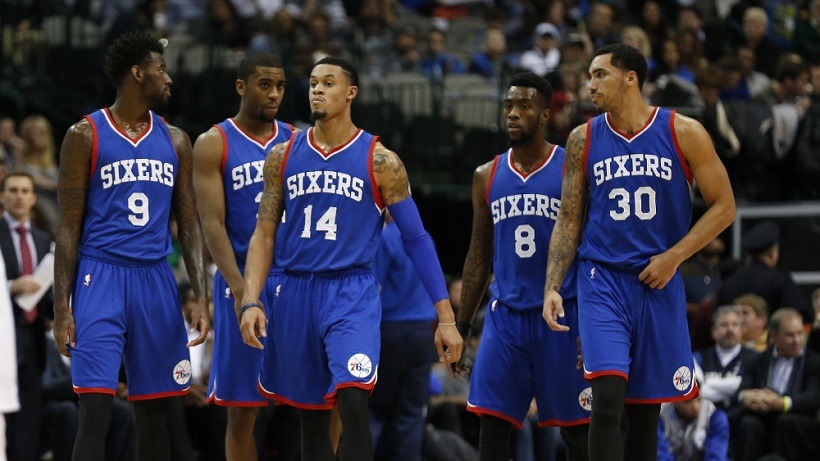 According to ESPN, no amounts have been disclosed yet, but the ball park figure is somewhere around $5-$15 million taking into account previous acquisitions of this nature. The interest of the NBA in eSports was sparked during an eSports presentation at the NBA Board of Governors meeting last year. The 76ers are now leading the way in the North American eSports revolution which follows a successful year of integration between Sports and eSports with interest shown by a number of sporting stars.
Being somewhat out of touch with eSports, 76ers CEO Scott O'Neil brought in Greg Richardson who has worked in the video gaming industry. Speaking on behalf of the 76ers about the acquisition, Richardson offered the following statement:
"The market created itself and became a product that a quarter billion people are watching, and when they watch, they're watching an hour and half a day. But at the same time, it's an incredibly large, immature market that is somewhat of a Wild West."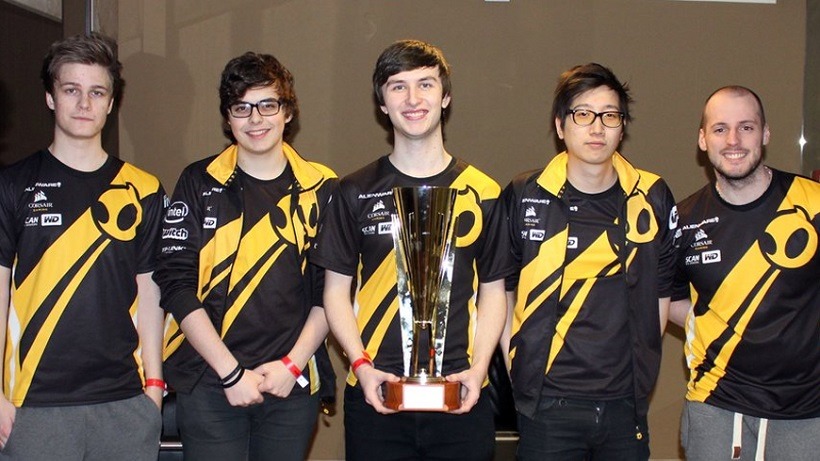 Team Dignitas after their win at IEM Katowice 2016 Hereos of the Storm
The acquisition by the 76ers will undoubtedly spark a chain of events which will see more  North American sporting organizations showing interest in eSports. Mark Cuban, owner of the Dallas Mavericks, has continuously shown his support for eSports, as has former NBA player Rick Fox who has already invested in eSports with his own team. The growth is imminent and the interest is rising. It's only a matter of time before the NFL, MLB, and even NHL begin fielding teams of their own into some of the most prestigious eSports tournaments in the world.
Like esports?
Check out esports central
Last Updated: September 28, 2016