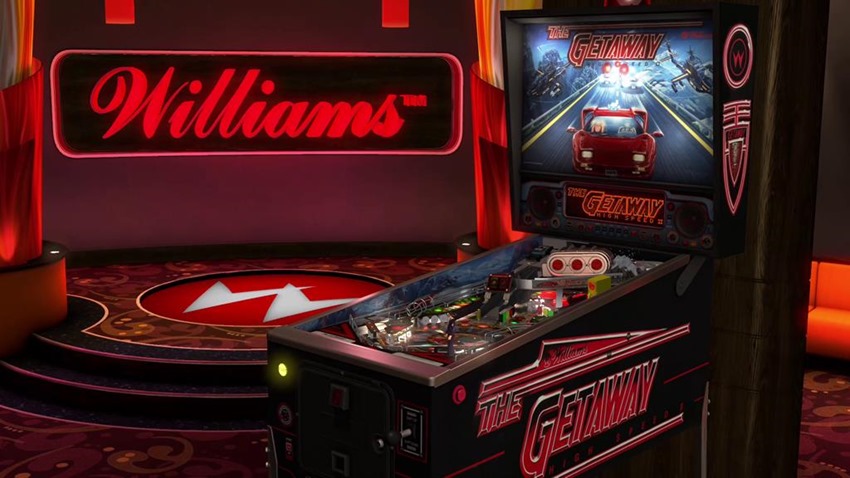 Everything in life has a name associated with it that promises a certain level of quality. You think cars, you think of Ferrari's stallions under the hood. You realise you need new shoes, you go buy a pair of Converse All Stars Mark II sneakers. For pinball, the benchmark for the best tables in any arcade belonged to one company: Williams Manufacturing Company.
If you needed to draw in crowds, if you wanted people slapping coins on the side down to reserve their place in line and you wanted to leverage some licensing for good measure, Williams was the company to go to. The pinball wizards produced plenty of memorable tables through multiple decades, ranging from tables based on the British Invasion of The Beatles to Gorgar's use of synthetic voices and the magnificent Addams Family ball-whacker.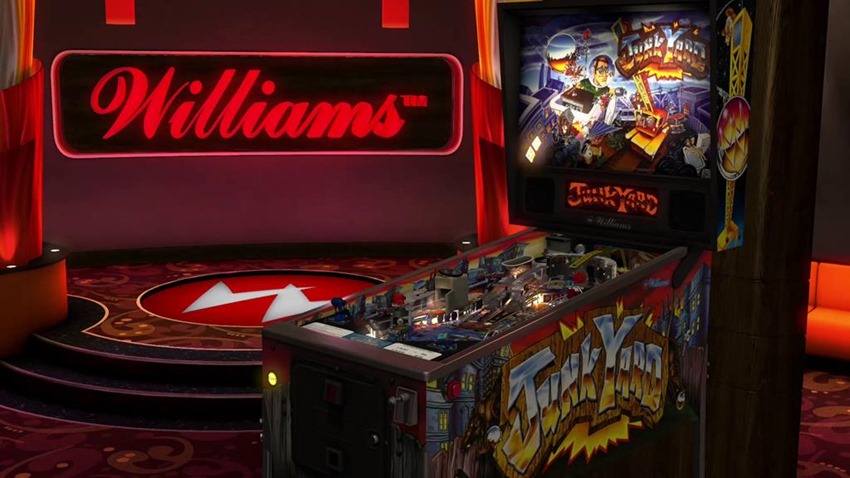 Those were the days. Williams Pinball machines had a set shape to their design, but the contents within were magical. It was art running amok, wild mini-games aplenty and cutting edge technology in each machine for the time. The buzz around pinball machines may have died out in the 1990s, but for a time, Williams was king.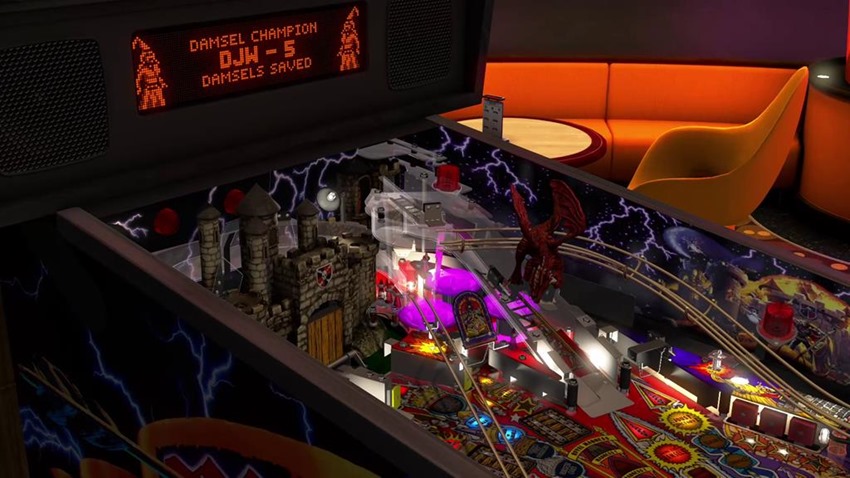 Williams was perhaps too good of a brand to stay buried and forgotten to the sands of time, even after they'd gone digital on The Pinball Arcade (and the license was subsequently lost). What they created over so many years, was an art form that deserved a second lease on life. Zen Studios has stepped up to the plate to provide that second wind, reimagining some of the most iconic Williams tables using their own unique touch of authenticity and digital enhancement.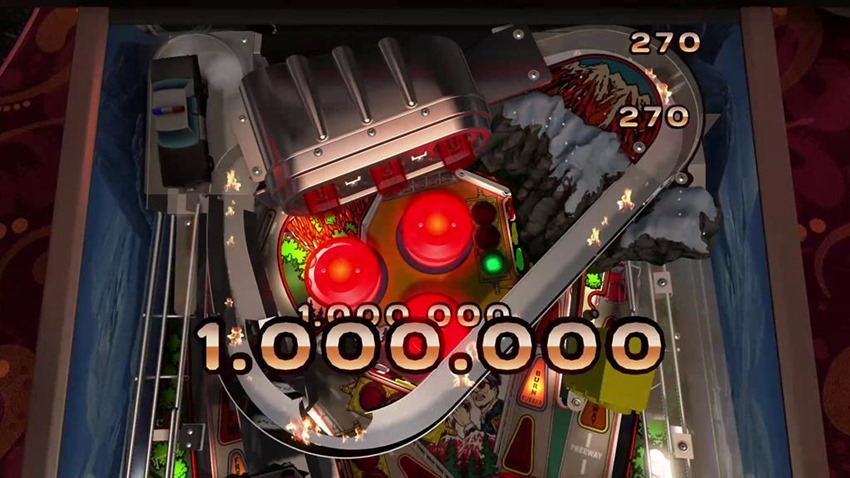 The result, is a gorgeous restoration of pinball history.
The current pack that Zen Studios and Pinball FX3 offers is a trio of classics: Medieval Madness, Junk Yard and The Getaway: High Speed II will set you back a modest sum of around under $10, with each table being lovingly restored. There's an air of nostalgia here, that works beautifully within the Pinball FX3 frame of design.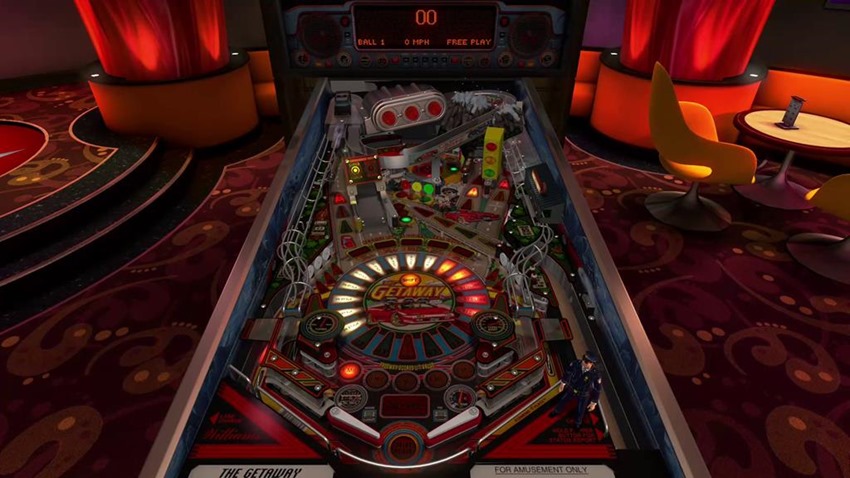 Compared to Zen's licensed tables, the Williams offerings are leaner, meaner and deceptive in their construction. It's definitely a more challenging design, one that ramps up ball speed thanks to the longer table and has you lagging behind as you attempt to adjust, but these are still pure blasts from the past.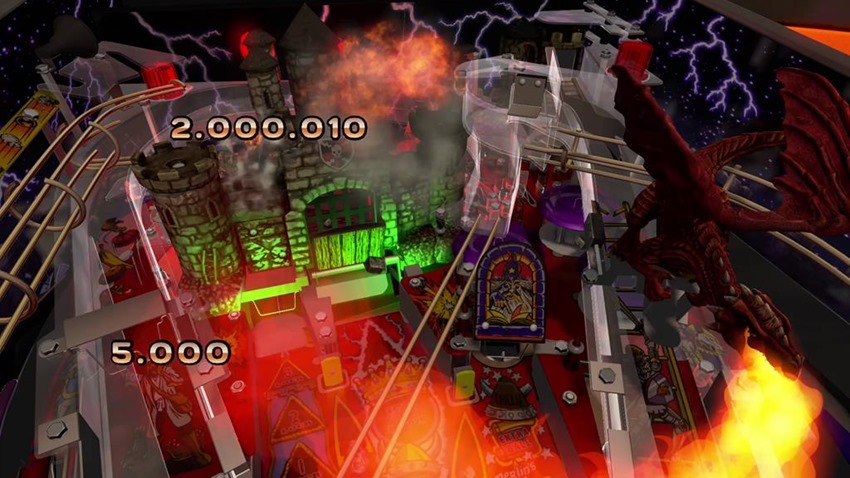 Not only are the Williams tables as authentic as can be, even their original low-resolution sounds come off as being stripped from the original machines and transferred into the Pinball FX3 library. It's a walk down memory lane, with Medieval Madness being the particular jewel in the crown of this collection. There's a digital dragon who breathes fire on your attempts to storm the top of the board, the castle is wonderfully recreated and the board itself is just a treasure trove of art and details.
They just don't make pinball games like this anymore.
One thing that will most likely get some of the nit-pickiest pinball purists raging however, are some slight alterations to some of the art on the tables. Seeing as how Zen Studios markets its products at a more family-friendly audience, certain elements such as blood, sex and alcohol have been cleaned from the boards. It does knock the history of the tables down a notch, but it's far from game-breaking stuff.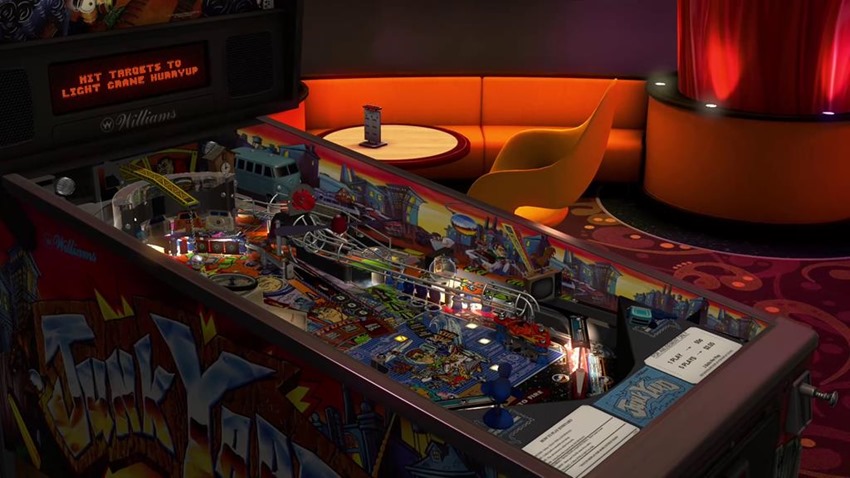 Instead, Zen Studios and their mania for the art of pinball has resulted in history finding the perfect home. The classics that Williams produced, are making a comeback and looking better than ever. Provided that you don't have stupid thumbs like I do, and finding yourself tilting more often that you hit a high score. At least I'll always know who's the best player around: The Elusive Mr. ASS.
Heh.
Last Updated: October 15, 2018