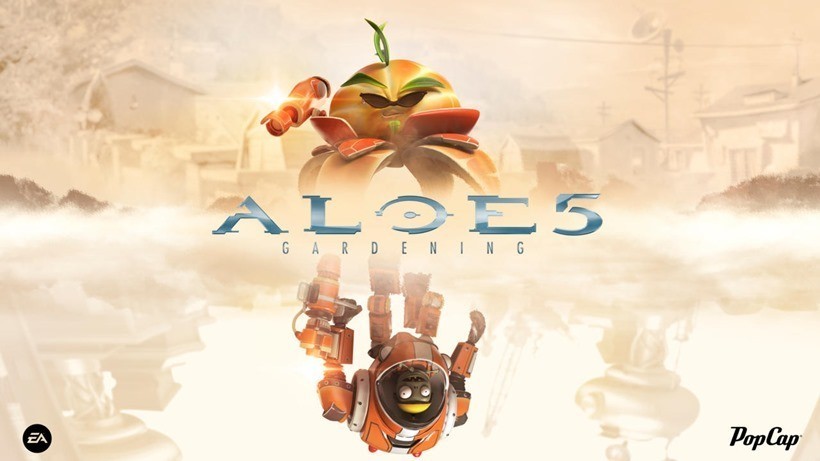 I'm an idiot. Barring the obvious, there's some actual justification to that first line. You see, back in 2014 we gave the shooter of the year award to Call of Duty and mocked Geoff for his comments about Plants Vs. Zombies Garden Warfare being a superior experience. Hell, I scoffed at him. Scoffed to the max even. And then a couple of weeks ago, I began playing Garden Warfare. And clearly, 2014 Darryn was wrong. Dead wrong.
Garden Warfare is magical, a team-based shooter with some real tofu and potatoes hidden under the cutesy visuals and massively fun. I'm still kicking myself for not getting on to that game sooner, a mistake that I don't want to make with the upcoming sequel. And if you don't believe me, maybe the upcoming beta will change your mind.
If you're fielding either a PlayStation 4 or an Xbox One, you can hop into the Backyard Battleground from January 14-18 and join a round of Herbal Assault which I sincerely hope is an all-out attack on the homeopathic industry. There'll be four maps to tangle with the undead on, including a new low-gravity area called Moon Base Z. There'll also be access to the six new playable classes from the plants and zombies: Rose, Citron, and Kernel Corn, Imp, Super Brainz, and Captain Deadbeard.
Easy enough, and open to everyone as soon as the beta hits your respective marketplace. The full, proper game is out on February 23 on PlayStation 4, Xbox One and PC.
Last Updated: January 8, 2016