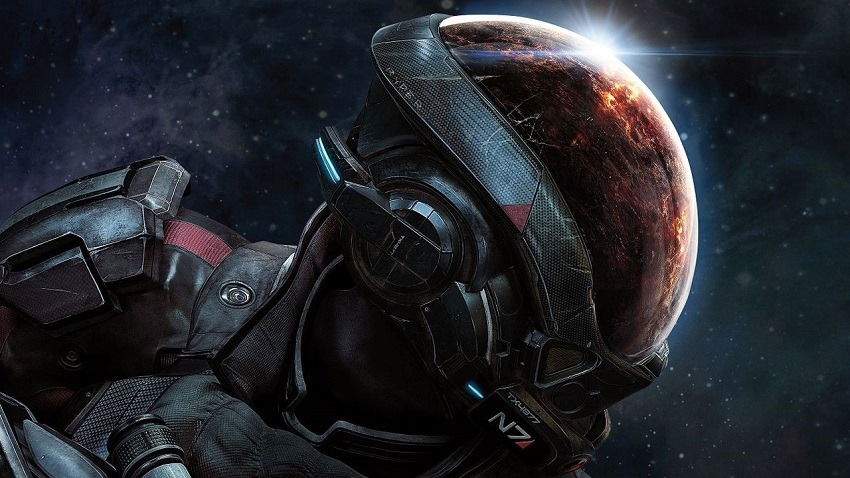 EA has done a great job with their early access programs across both Xbox One and PC via Origin. Both offer subscribers a large dose of EA titles from the moment they sign up, with their online "vaults" being updated with recent and old titles regularly. Arguably, though, the most alluring part of the service is the early access to new EA-published games. These early trials are an easy way to get some good time in with a game on the eve of launch, and Mass Effect Andromeda is being rather generous with it.
A week before the launch of BioWare's anticipated sequel/reboot, EA and Origin Access subscribers will be allowed to play up to ten hours of the space opera epic at their leisure. EA confirmed that unlike their last big release, Mass Effect Andromeda will be part of their storied early access program, and be open to all subscribers from March 16th. The game will the launch here on March 23rd, giving you ample time to get well acquainted with the Pathfinder and your new crew.
As with other games in this program your progress will carry through too should you choose to purchase the game, with no prior purchase required to sample it. You'll just need to make sure your subscription is up to date on either Xbox One or PC, with monthly options available to those just looking to jump in for the brief early access.
Mass Effect Andromeda is a new start for the space RPG, taking place during the events of the second and third entries of the old trilogy. Despite this, Andromeda bears no tangible connection to Shepard and his crew, with your new cast of characters charting new galaxies in a quest to find a new home for all of the Citadel's species to live should the need arise. It's out this March on Xbox One, PS4 and PC.
Last Updated: January 24, 2017