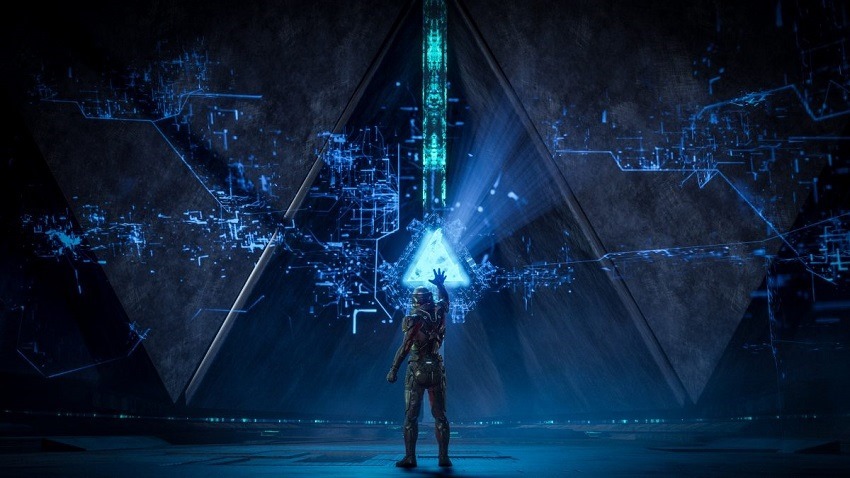 Mass Effect Andromeda might not have had the impact so many fans of the series were expecting. It launched in a broken state, with gif-worthy animation bugs and scripting issues. But that only hid the real problems – the lacklustre story and uninspired missions. The sorts of things you can't really fix with post launch patches. Thankfully some have found something to like in the space opera, and now you're free to try too. Mass Effect Andromeda has opened up its Trial to everyone, giving you an incentive to at least give it a go.
The ten-hour trial was previously exclusive to EA and Origin Access members, but BioWare has now opened up the floodgates to everyone. The trial itself is pretty open too. You have ten hours with the game, which can be spent ploughing through the campaign or attempting some multiplayer. And if you choose to purchase the game afterwards, your progress will carry over too. Better still, it's available across all three platforms, so there's really no reason to not at least try.
The opening moments are some of the worst the entire game has to offer, so I'd advise rushing through most of the opening exposition and heading to new planets for some of the good bits. Because they are out there, as Geoff found in his review:
It uses new technology to create bigger, better-looking worlds – but it doesn't do much that we haven't seen from the series before. It doesn't make much of a generational leap. For better or worse, it's really just more Mass Effect – and I'm okay with that.
With DLC prospects still up in the air and Mass Effect as a franchise being put on hold again, it might be your last chance in a while to explore this otherwise captivating universe.
Last Updated: July 17, 2017