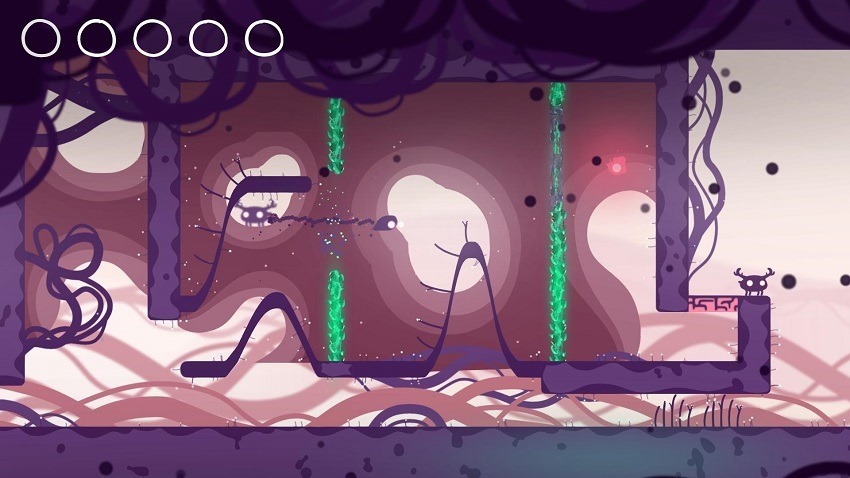 Platformers usually follow one simple rule: the world that you find yourself in has a strict set of laws, and you have to obey them. In Semblance, the debut title from South African studio Nyamakop, these stipulations are played around with. What if the world was instead your tool to shape and morph into whatever you wanted it to be? Like a straight wall that you pierce to create a ladder. Or a low hanging platform that you mold into a gradual ramp up to your goal. That's what Semblance is, and it's bringing its puzzling platforming to the Nintendo Switch later this month.
Semblance will launch with the help of publisher Good Shepard on Nintendo Switch and Steam (for PC and Mac) on July 24, according to a new trailer showing off even more squishy gameplay (which, for some reason, seems to be hosted exclusively on Polygon). This will mark the first time a South African studio has released a game for Nintendo Switch, and it's a good move too. Semblance is the sort of cute, charming adventure that is perfect for your wholesome portable platform, especially given the massive success independent titles have found on Nintendo's new hardware.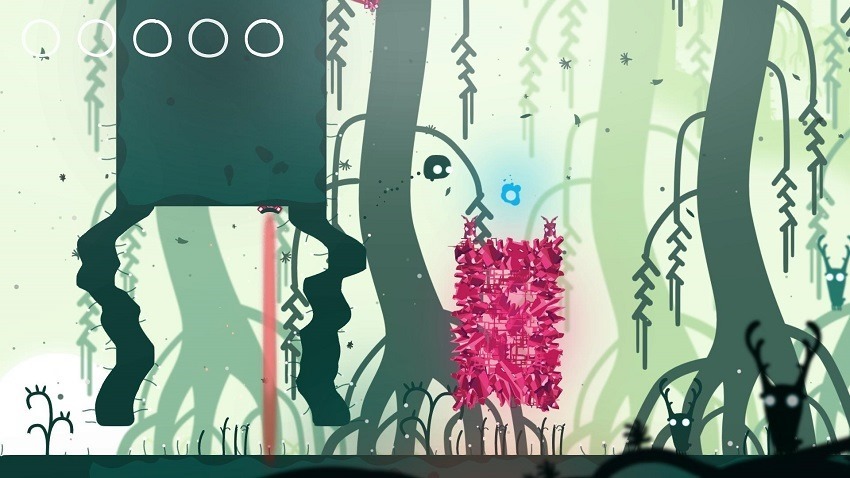 Semblance itself has been in development for some time, and its been interesting to watch the idea shape itself over the years (Disclaimer: I studied with Ben Myers, designer on Semblance, at Wits University). What started out as a platformer where only your protagonist changed shape quickly turned into something far more complex, all with the help of a bug that flipped the thinking on the project early on. Semblance has travelled the world since, picking up awards at games shows around the globe and showing up at PAX, E3, Gamescom and more.
It's great to see local development on a global stage like this. But I'm also really excited to finally get a crack at a full playthrough of this platformer. You should be looking out for it too.
Last Updated: July 3, 2018