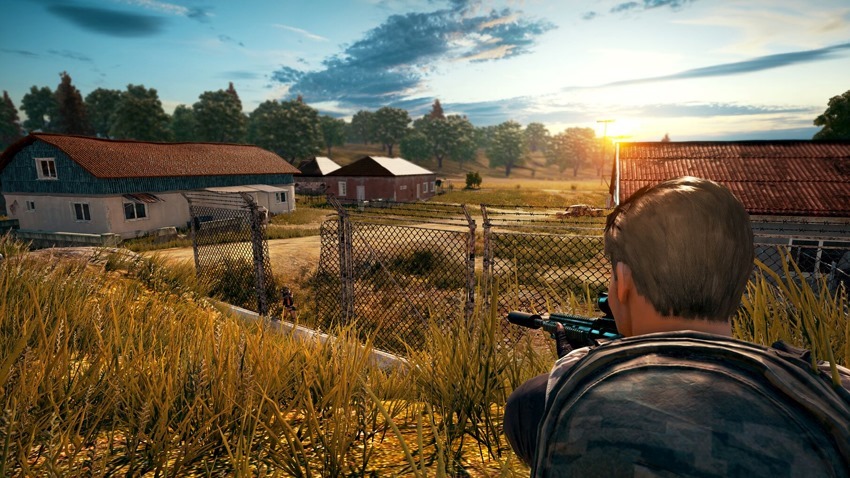 For a while now, Fortnite has had cross-platform play. It means that PlayStation 4 and Xbox One players can play the game together. Now, the same sort of cross-play is coming to the console versions of PlayerUnknown's Battlegrounds.
Yep! PUBG is getting cross-platform play, which will increase the player pools available to console players. Unfortunately, it's not coming to PC gamers as well just yet, but that's probably a good thing – given how prolific cheaters are there. This way there's also no need to separate controller and keyboard/mouse players. Anyway, the feature will be tested in the console PTR at the end of September, and then put into beta for a week before it's planned to go live in October.
That's pretty good news for those who favour a somewhat more realistic Battle Royale.
Last Updated: August 19, 2019