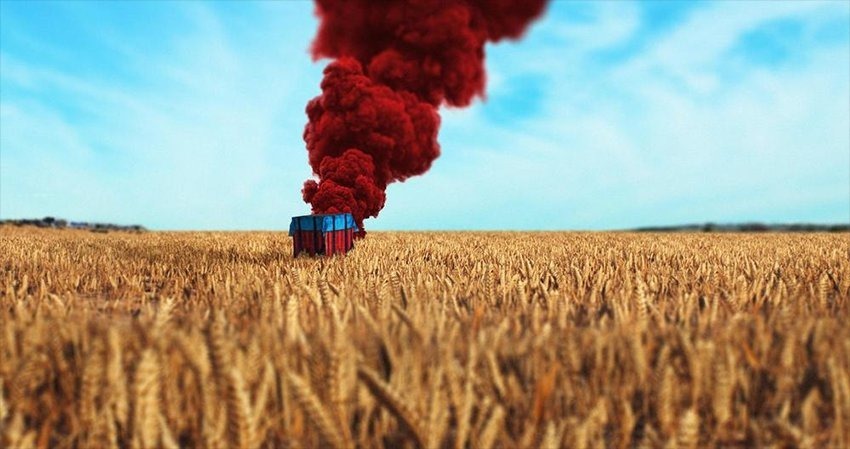 PlayerUnknown's Battlegrounds is one of the few games with lootboxes in them that can actually be turned into a profit. It's not official of course, but player-to-play trades can go through external third parties, which means that people can profit off of the sale of the items that can be obtained from the digital lucky packets.
Playerunknown's Battlegrounds has temporarily disabled these player-to-player trades, until they can find a way to stop these items from being sold on external sites.
"Starting today, we're going to temporarily turn off access to "personal trades" for all PUBG items.

Some context: Normally, players can trade items using either the "Market trade" or "Personal trade" features. "Market trade" lets you sell items through the Steam market system. "Personal trade'" is supposed to allow friends to trade items without any costs attached.

Recently, though, we've seen a few cases of players using the personal trade function to sell items using third party sites. This is essentially an abuse of the system. To prevent this, we're temporarily turning off personal trades while we search for a better solution. Once we figure out a way to prevent abuse, the restriction will be lifted."
Why would they do this when neither they not Valve has cared much in the past? It could be that some European Union member states are cracking down on games featuring lootboxes that have an intrinsic real-world value. Some of these countries are starting to view these as akin to gambling, which could mean big penalties for the companies in question.
Last Updated: May 4, 2018