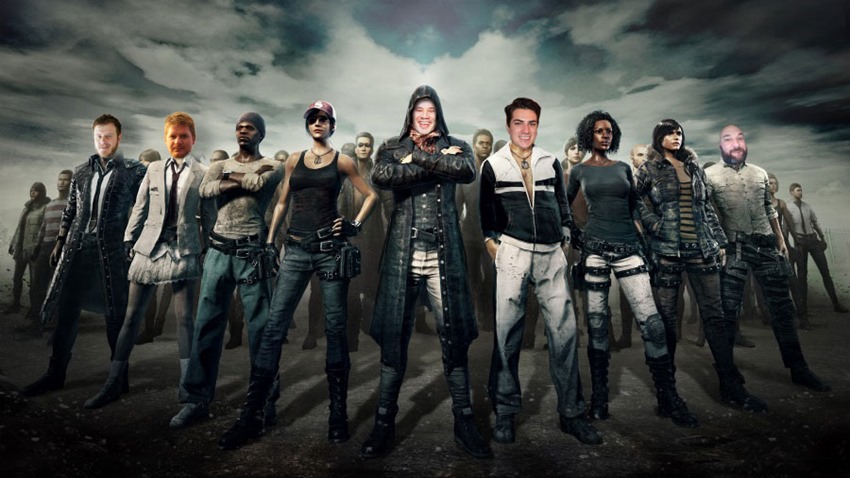 I'm only a few hours into Playerunknown's Battlegrounds, and that Early Access title has already taught me a few important lessons. Like learning which key to map melee options to, how to not charge a fella with a shotgun when I'm wielding a crowbar and for the love of all that is holy remembering to turn the public teamspeak off before the sound of a dozen prepubescent racists drives me mental.
It's a good game, is what I'm saying. Now that I'm finally a cool kid like everyone else that has jumped on the bandwagon (I'M UNIQUE JUST LIKE EVERYONE ELSE), I can see how Playerunknown's Battlegrounds has managed to earn a rabid following since it hit Steam's Early Access back in March. PUBG has done gangbuster numbers so far, with over 5.29 million copies sold so far according to Steamspy.
Hell, the numbers show no sign of slowing down either as sales have actually increased with each successive month that has passed. You can thank positive word of mouth, viral videos and constant streaming for the surge in PUBG popularity as people chase the ever-elusive chicken dinner of that battle royale environment.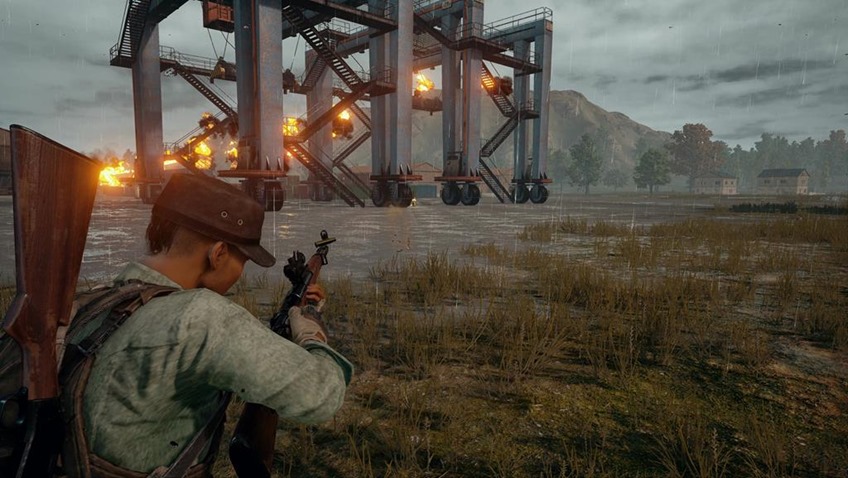 If you're wondering what all the hubbub is about bud, it's quite simple. A hundred players (give or take), all running around on a single map and scavenging for armour and weapons. The real beauty of this deceptively simple gameplay, is that players are constantly racing to avoid a blue wall of death that forces the survivors into smaller zones that increases the odds of them encountering and murdering each other.
Simple, yet weirdly addictive. If there is one thing that I've picked up from PUBG, it's that it is a game where a lot of nothing happens. However, that's the real deception, as you're constantly on the lookout for any roaming players who may have you in their crosshairs. Oddly exhilirating stuff, which I'm planning on doing more streams of soon enough.
Maybe this time, the D will get his chicken dinner and be the winner winner. One day. Next week's big update will add a new spanner to PUBG, in the form of first-person servers. Which should make being run over by a random Dacia car that much more grisly.
Last Updated: July 25, 2017