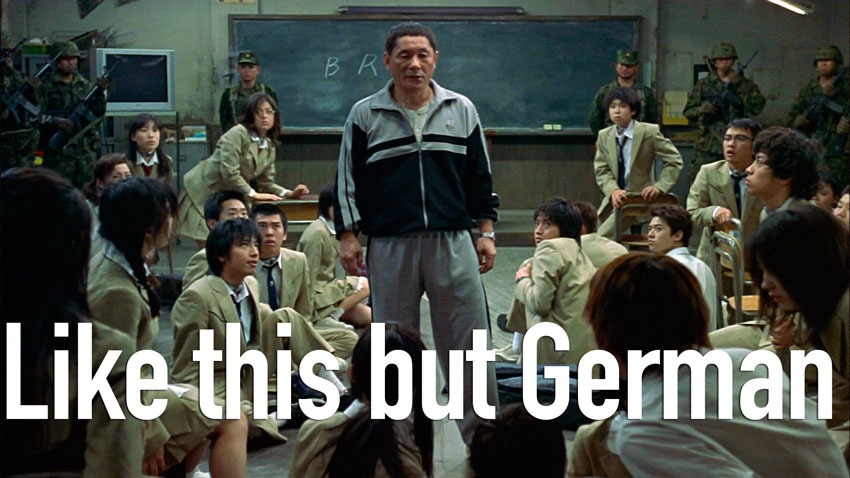 Yup, I've fallen onto this bandwagon and driven it down the rabbit-hole of conforming to the hottest trends of gaming. NO REGRETS. While yesterday's round of Playerunknown's Battlegrounds saw me secure a top five standing thanks to my new technique of finding a car, hightailing it to the very center of the map and waiting in a bathroom with a loaded shotgun for half an hour, real players were honing their craft for a chance to win some big money.
Next month kicks off the delightfully German Gamescom expo, the largest convention of its kind that's open to the public. What better way to celebrate a love of gaming, than with a massive tournament where everyone has to murder each other digitally? Yup, the first PUBG Invitational will kick off at Gamescom, with a free-for-all brouhaha featuring the cream of the PUBG crop from August 23-26. So definitely not me then.
Solo, Duo, First-Person Duo and Squad will form the match fixtures, with 80 players competing in three-game sets to find a winner. The pot they'll be playing for ain't bad either, totalling $350 000. Not too shabby for a game that's still in Early Access. Said pot will be further financed by cosmetic goods up for sale in PUBG, which looks like this. Thanks GameSpot:
Quick story, detailing my latest exploits in PUBG: I start a new game, quickly remember to turn off the VOIP team-speak before I beg for a solar flare to erase humanity and fly in. I jump, pop a parachute and find a convenient location to plunder. Business as usual, right? Y'know, the standard grab a pistol or luck into a shotgun with a choke nearby. Which would have happened, had I not frozen at the sight of another player waiting at the top of a staircase with a machete that had my name on it.
PUBG is a very weird game where nothing happens for long stretches at a time. When something does happen though? It's usually chaotic magic.
Need more Gamescom in your life?
Check out our Gamescom 2017 portal powered by Megarom Games
Last Updated: July 26, 2017