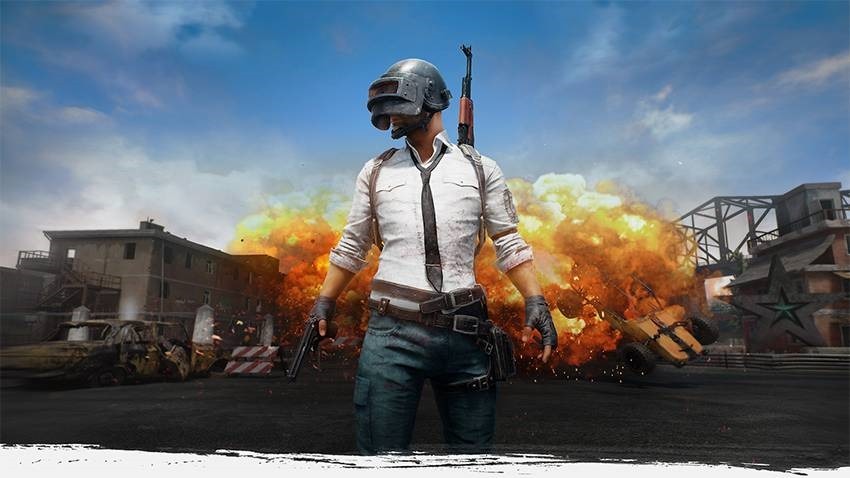 PLAYERUNKNOWN'S BATTLEGROUNDS, which we shall henceforth call PuBG because it's not nice to shout at people, is a phenomenon. The Battle-Royale multiplayer game is still in early access, but it's become an internet darling following its explosion on Twitch and other streaming services.
The massively multiplayer online survival game is what you could call a hit. In the three months that it's been available in early access, it's sold over four million copies. The game has sat near or at the top of Steam's sales charts since its early access release, and it doesn't look like there's any chance of that letting up anytime soon.
Brendan "PlayerUnknown" Greene himself confirmed the milestone on Twitter
3 months… 4 million copies of @PUBATTLEGROUNDS sold… Thank you all again for your continuing support <3

— PLAYERUNKNOWN (@BattleRoyaleMod) June 22, 2017
The game's one of those odd, mythical, Early Access creatures that have actually had regular updates as promised – and the game keeps going from strength to strength. It's one of the most popular games on Steam, coming in at fourth after Dota 2, Counter-Strike: Global Offensive, and Payday 2. It regularly has around a quarter million playing at any given time.
Though it's fundamentally different from the likes of open survival games like DayZ, it shares the same roots as an ARMA mod. That mod, Battle Royale, was licenced to Daybreak's H1Z1 as King of the Kill – but I think we can quite clearly see which game is King of the Hill.
At E3 last week, Microsoft announced that PuBG would come to the Xbox One (and X!) as a console launch exclusive. It may or may not make its way through to PlayStation 4 once the game is "complete," because Sony's not keen on the Early Access model.
Last Updated: June 23, 2017