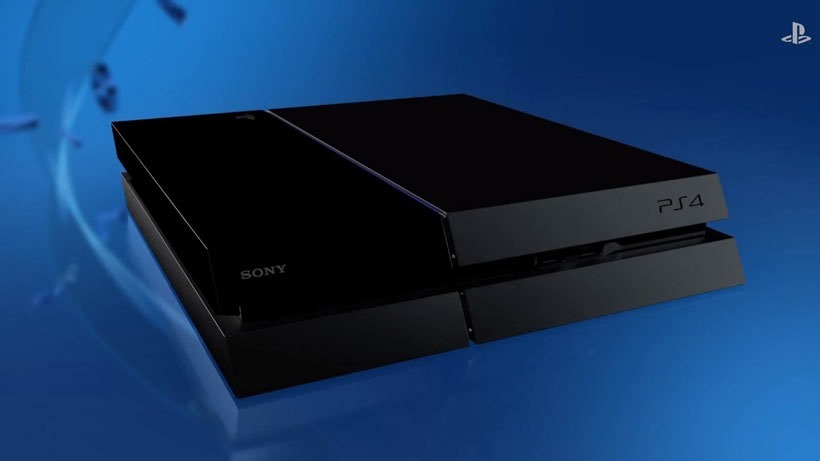 Every month, we hear about how the PlayStation is doing well – and how it's on course to eventually take over the planet. It's well deserved, because it really is a lovely little machine that's a better successor to the legendary PlayStation 2 than the PS3 was.
And just like the PS2, it's expected to hit a 100 million units sold. According to research company DCF intelligence, the PlayStation 4 will have sold through a hundred million units by the end of 2020. And it could happen – especially if the machine starts to hit real mainstream pricing in a few years. DFC says that Sony will "command a dominant position over the next five years."
If it does reach that milestone, it'll be one of just 6 consoles to do so; joining the PlayStation, PlayStation 2, DS, Wii and Gameboy.
DFC also believes (probably quite rightly) that on both consoles, digital revenue is set to increase dramatically. By 2019, they say, at least half of each console's revenue will be through digital distribution.
One aspect of future console gaming they're not quite as bullish about? Virtual Reality. While pundits of the technology believe Virtual Reality will be the next big thing in games, DFC's stance is a little more muted.
"Overall VR is not expected to have a big impact on the console market," the firm said. "Sony has the biggest VR play with the PlayStation VR but that is only one of several reasons why the PlayStation 4 is expected to be the leading game system over the next few years. VR could actually help the PS4 expand its audience over the next few years but it is currently not crucial to the overall forecasts as DFC is taking a conservative attitude towards the market."
Last Updated: February 25, 2016