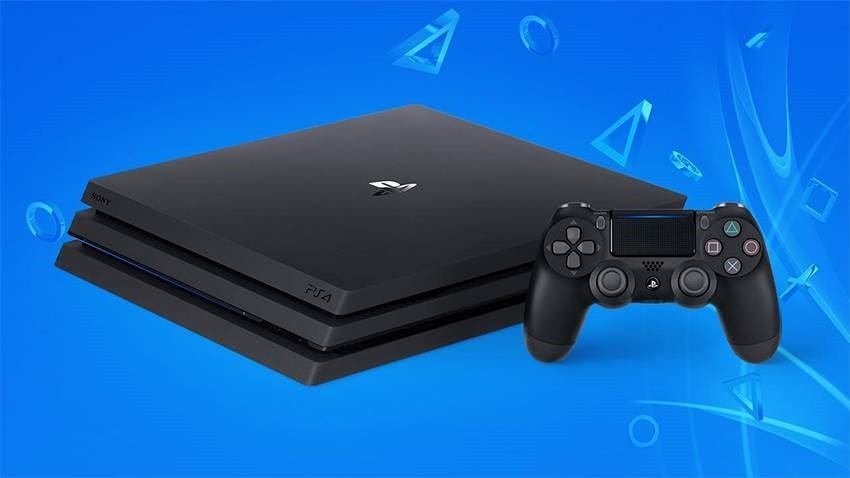 The PlayStation 4 will soon receive its great big numbered 7.00 firmware update, and it's expected that the impending update will bring big new features. With said firmware currently in beta, some of those details are trickling out.
The biggest new feature coming to the PlayStation 4 is the increase in chat party size, which is doubling from the current eight participants to sixteen. I don't even have sixteen friends, so this is not something I'm ever going to use.
Another feature coming to firmware 7.00 is one that will affect future updates. Updates that don't explicitly tinker with the kernel will no longer require a restart.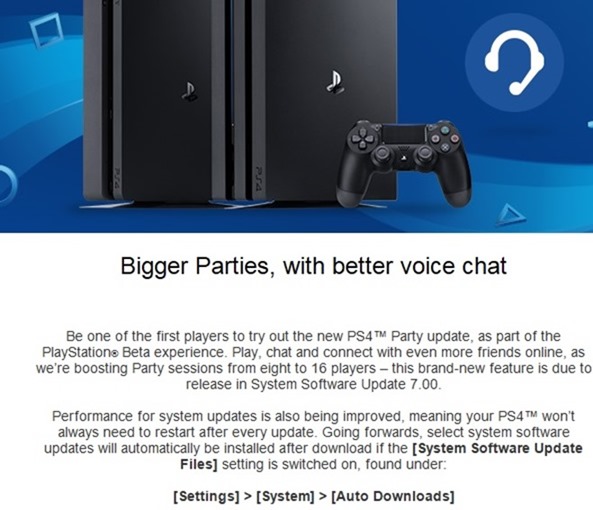 According to WccfTech, there's another feature that's included in Update 7.0 that'll make 4K TV owners happy, especially if they've struggled with middling HDR implementation in the past. There's apparently a new feature that'll allow those with HDR sets to tune HDR settings on a system level. It works across games and media applications like Netflix, letting you find a good HDR balance to match your set.
All considered, that's a bit dull for a numbered update, so let's hope that the PlayStation 4 firmware update 7.00 is packing a few as-yet-unannounced features. Remember when firmware 4.50 included a "boost mode" that let the PS4 Pro take advantage of the increased power in games that had yet to patched for explicit support? Something as exciting as that in the PS4's twilight years would be quite lovely.
Are there any particular features you feel the PlayStation 4 is still missing that you hope are included in the next update?
Last Updated: July 26, 2019