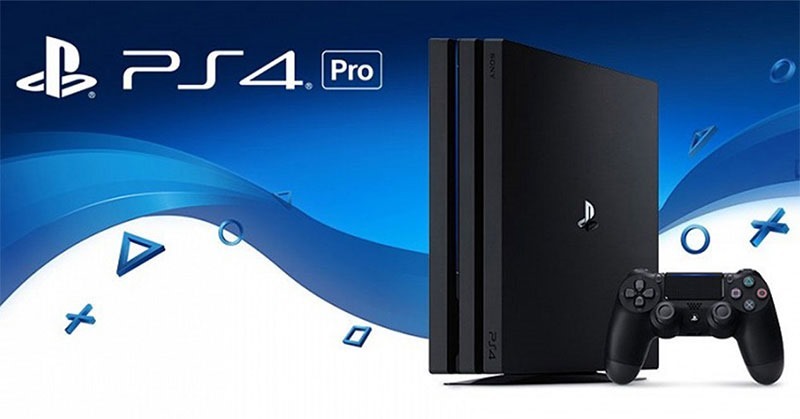 As you may have already heard, the PlayStation 4 is finally going to support external USB 3.0 hard drives for game storage. That means those of you with 500GB HDDs in your PlayStations and an unwillingness to upgrade them can stop doing the usual delete a game to play a game dance.
The lack of external hard drive support has been a sticking point for fans of the console, as both the Xbox One and the Wii U let you plug in an external drive to load games from. That ability is finally coming in the PlayStation 4 firmware 4.5, which is busy rolling out to beta participants.
But there's something else in there that's of interest to PlayStation 4 Pro owners. Many people who upgraded to the PlayStation 4 Pro were a little let down. While the system does some amazing things with games specifically patched to support it, older games from the PlayStation 4 library receive no benefit at all. That's changing too.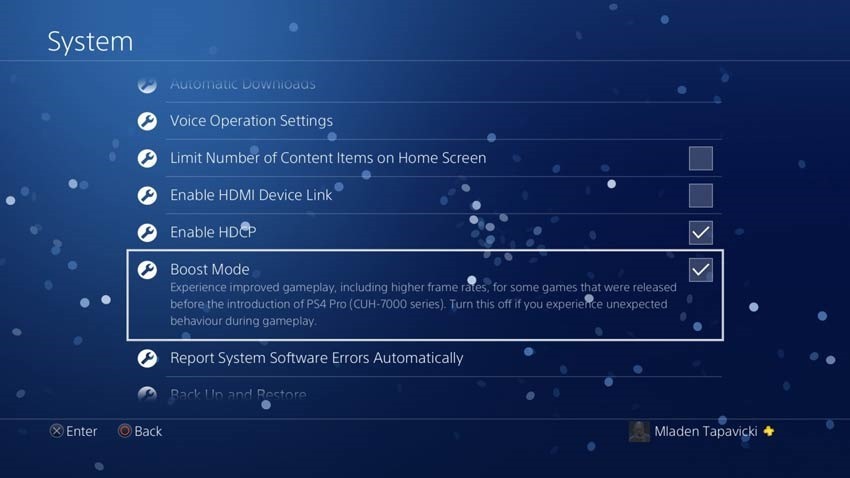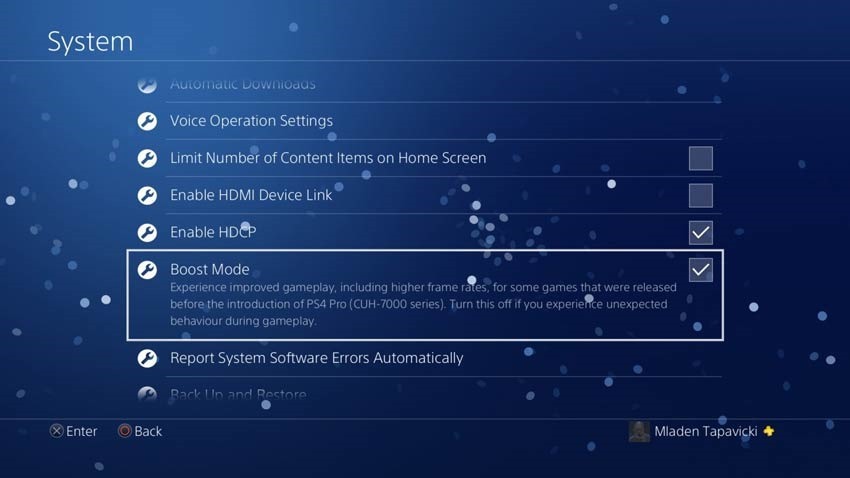 Firmware 4.5 introduces a "Boost mode" that'll let older games run using the PlayStation 4 Pro's increased processing power. The new mode was first spotted in the Japanese beta, but has since been confirmed by other beta participants. Sony has confirmed the new mode too.
According to statement from Sony received by The Verge, boost mode "lets PS4 Pro run at a higher GPU and CPU clock speed in order to improve gameplay on some PS4 games that were released before the launch of PS4 Pro. Games that have a variable frame rate may benefit from a higher frame rate, and load times may be shorter in some games too."
This doesn't mean that games intended to run at 30fps will magically jump to 60fps but unpatched games that could definitely benefit from increased processing power – like The Witcher 3 and Bloodborne – should stick to their intended frame rate targets.
The new "boost mode" may also have a few unintended consequences, making some games run erratically, which is why it's a toggle.
The PlayStation 4 Pro has the same 8 core Jaguar CPU, clocked up to 2.1GHz from the base PS4's 1.6GHz. Its new GPU has twice the number of improved compute units, 36 GCN compute units in total, running at 911MHz over the base PS4's 800MHz.
Last Updated: February 6, 2017