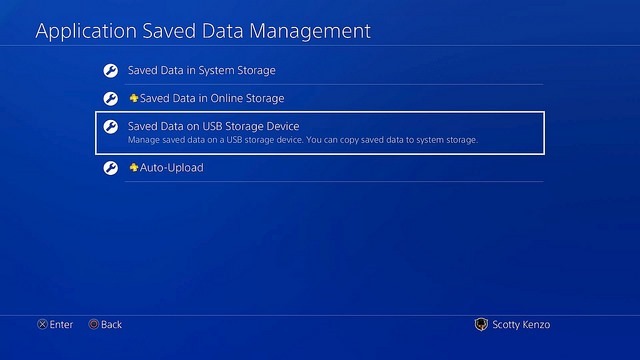 One of the biggest problems I've had with the PlayStation 4 is the lack of sport for external Hard Drives. The Xbox One and even the Wii U let you plug in an external USB HDD, and let you use that to store and run your games. Not the PlayStation 4 – but that's changing.
As part of Firmware 4.5, you'll finally be able to plug in an external and use it to store your games.
It's easy to upgrade the HDD that came with your PS4, but if you're still looking for more storage space on the console, we've got you covered. With this update, you have the option to store content to an external HDD. Just plug a USB 3.0 HDD into your PS4, and voilà, you now have more space on the console.

This is compatible with HDDs up to 8TB in size. You can download and install applications directly to your extra storage, and the saved contents are easily manageable through the settings menu.

Also, all the applications saved in the external HDD will appear in the Content Launcher of the Home Screen so it's easy to keep track of what apps you launched recently.
The update doesn't seem to add too much else. There's support for custom Wallpapers, 3D Blu-ray support for PlayStation VR headsets, a change to the quick menu and a simplified notification list. The big deal with 4.50 is finally, the ability to use external hard drives.
The update starts going out to beta participants today.
Last Updated: February 3, 2017