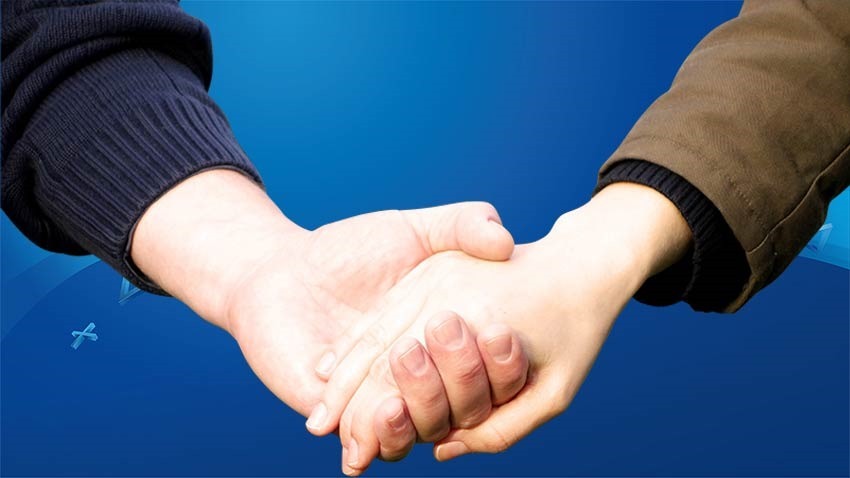 We've known that the PlayStation 5 (or whatever it ends up being called when it's revealed, likely later this year) will be backwards compatible with the PlayStation 4, ever since Wire had the very first scoop about what the system might be like. It makes sense. With both the Xbox One and PlayStation 4 running on similar, X86-64 architecture and their successors doing the same, backwards compatibility will make the transition to the new generation a little easier.
I hope that console generations as we know them might be a thing of the past, with newer hardware just opening up better physics, visual fidelity and new features, but the core software being functionally the same. It would mean that whatever games get released for the next Xbox and PlayStation systems continue to run on the older consoles, just slightly hobbled by their inferior hardware; no different to how Apple's iOS devices or indeed, PCs work. It looks like that may, at least partly, be what's happening.
Speaking at Sony's IR day, Sony deputy boss John Kodera said that, with respect to the PlayStation 5, that "cross-generation the community can enjoy the games together." That would mean that PlayStation 4 and PlayStation 5 owners would be able to play the same games, together. It does mean that the PlayStation network for both systems will be unified, and we'll likely see some older live service games like Fortnite and Apex enhanced for the new systems.
Of course, it's worth noting that the Xbox One already allows for this with its backwards compatibility for the Xbox 360. It's easy to jump into older games with those still packing the last generation console for a quick round of Gears of War, for example.
Though he was a notable detractor in the early years of the generation ("Why would anybody play this?), new PlayStation boss Jim Ryan has now come around to the benefits of backwards compatibility.
"Backwards compatibility, in a networked era, becomes something that is incredibly powerful. Because the gaming community is somewhat tribal in its nature, backwards compatibility gives us the opportunity to migrate that community from PlayStation 4 to next gen using the ability to play the PS4 games they have on their next generation console – groups of 10, 20, 50 gamers. So we see this, given the size of the community that we've been able to accumulate over all these years and hard work on PlayStation 4 as a really critical success factor for us. We think it's incredibly important."
Last Updated: May 27, 2019