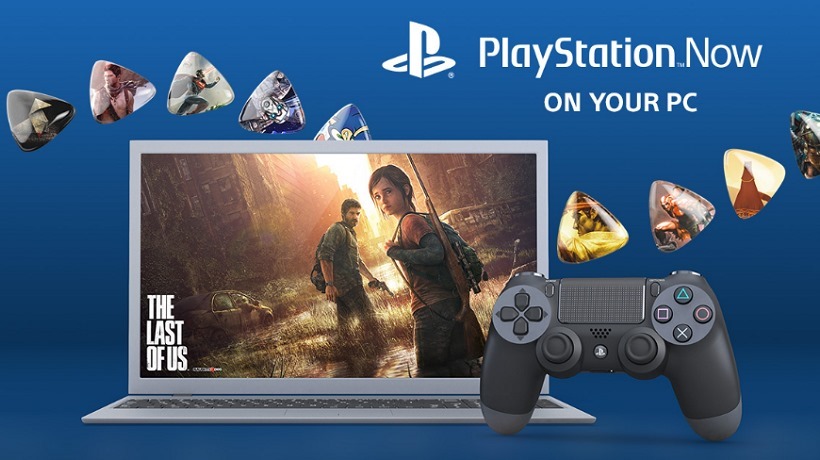 PlayStation Now, the Sony streaming service that brings you all your classic PlayStation titles, is coming to PC. Although not yet available in South Africa yet (and likely to stay that way for the foreseeable future), the streaming subscription service has acted as a suitable gateway to PS3 and PS2 titles that haven't yet made the remaster jump to PS4. And if you've longed to take it on the go with your laptop, it's happening today.
At least, it is in select markets. The UK, Belgium and the Netherlands will all get access to PlayStation Now on PC today, with the service making its way to the USA in coming days. You'll need a PC or laptop that is up to spec with some light requirements (most of the work is done on Sony servers), as well as some blazing fast internet. Well relatively fast – Sony recommends now less than a 5Mbps connection, which will give you access to the 400 game strong library.
If that sounds doable, here's the rest of the requirements you'll need to hit:
Windows 7 (SP1), 8.1 or 10
3.5 GHz Intel Core i3 or 3.8 GHz AMD A10 or faster
300 MB or more; 2 GB or more of RAM
Sound card; USB port
To make the service easy to play with a wireless setup, Sony is also releasing a new Bluetooth dongle for the DualShock 4 controller. Although the controller already works when connected with a cable, Sony have yet to release wireless drivers that allow you to quickly and easily hook up the bluetooth controller to compatible PCs. You'll need to fork out $25 extra now to do so – even if it probably could've been as easy as a software release. Oh well.
The DualShock 4 dongle might find its way to South Africa eventually, but Sony have been coy around what support outside of PlayStation Now it will provide. And with the odds of PlayStation Now arriving on the tip of Africa being as slim as ever, this might be one Sony announcement to not dwell too much over.
Last Updated: August 24, 2016