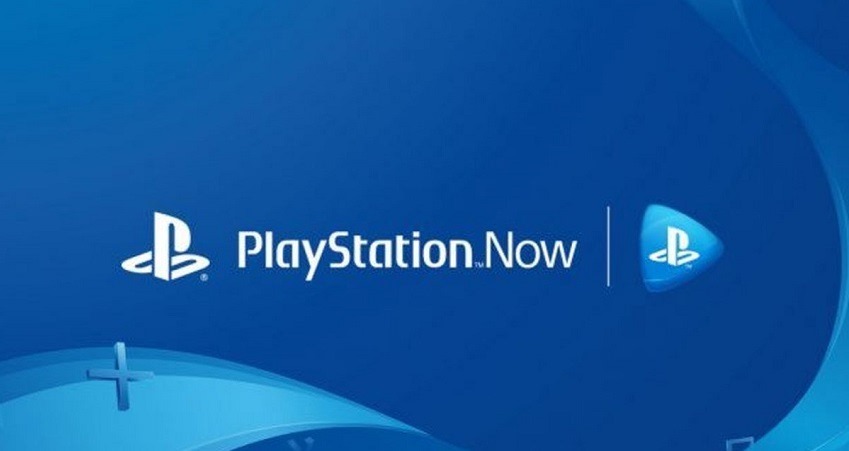 Microsoft might not have the exclusives to grab headlines right now, but in terms of services they've been making all the right moves. Recently the company added Games Pass to Xbox – a Netflix-like service that gives users access to a large library of Xbox One and Xbox 360 titles that they can download to their consoles and play for as long as their subscription lasts. It gives new console owners a massive existing library to sift through, but also more users the chance to engage with it since it doesn't rely on streaming. That's what has been holding back Sony's established challenge to Game Pass, PlayStation Now, but it's thankfully starting to change.
PlayStation Now worked in an identical way to Games Pass, offering subscribers a library of PS2, PS3 and PS4 titles to play. The issue was that up until now it depending on streaming the games to your consoles, which locked the service to regions that had servers to support it and even then didn't work as well as advertised. Perhaps feeling the pressure of Games Pass, Sony has now decided to allow downloads for the service too, removing the need to have a constant internet connection to play the games or live close enough to a server to reduce ping. It's going to be made available for "almost" all PS4 titles and the entire PS2 library, but Sony remained silent on the possibility of PS3.
This fundamentally changes PS Now, and should make the service far more attractive to a wider range of users. Sony says that users will have to connect their PS4 to the internet every few days still so that the servers can authenticate the subscription, but beyond that it allows PS Now to be used offline almost exclusively. Hopefully this means the service will start rolling out to more regions, given the proximity to a server is arguably a moot point for the service to function at all now. Local PS4 users are still currently unable to subscribe, so you'll need a US account to take advantage of the $9.99 a month subscription.
That doesn't mean Sony is giving up on streaming either, but rather admitting that PS Now was perhaps a little before its time. Internet infrastructure is improving daily, but the majority of console users still don't have the internet speed required to ensure good latency and visual fidelity from streaming services. The games industry is betting on that changing soon however, with reports that Microsoft is preparing streaming-only consoles and publishers such as Take-Two and Ubisoft both stating that streaming is the end goal for console manufacturers right now.
Last Updated: September 21, 2018