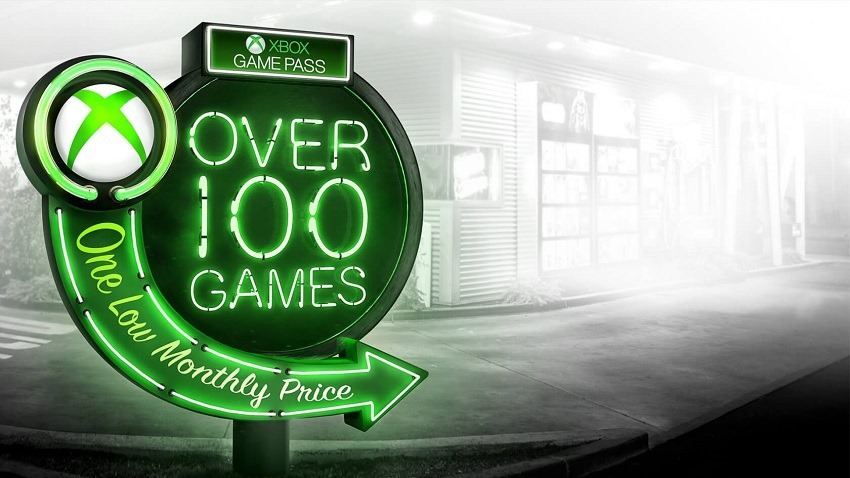 When Microsoft initially announced their rather revolutionary Games Pass service, there was one question: how was this going to affect traditional sales? The idea of having a games service acting as the Netflix for videogames is alluring and, frankly, far more convenient. It was a long time coming too. But the service focused on older games. Games that you'd traditionally buy for a dime a dozen anyway, so no one really cared about the underlying question. Until Microsoft upped the ante months later.
Eventually Microsoft would announce that all its first-party titles would launch day and date on Games Pass, amplifying the monthly price in terms of value. Games like Sea of Thieves, Crackdown 2, State of Decay 2 and more would now be playable for at least a month for a fraction of the cost, giving you a reason not to splurge on the extremely high launch day prices. It was enough for some small retailers to call it quits on selling the Xbox altogether. Because they, like everyone else, were finally asking the question we should've been asking months before. Why the hell would you want to buy a Microsoft game with Games Pass available?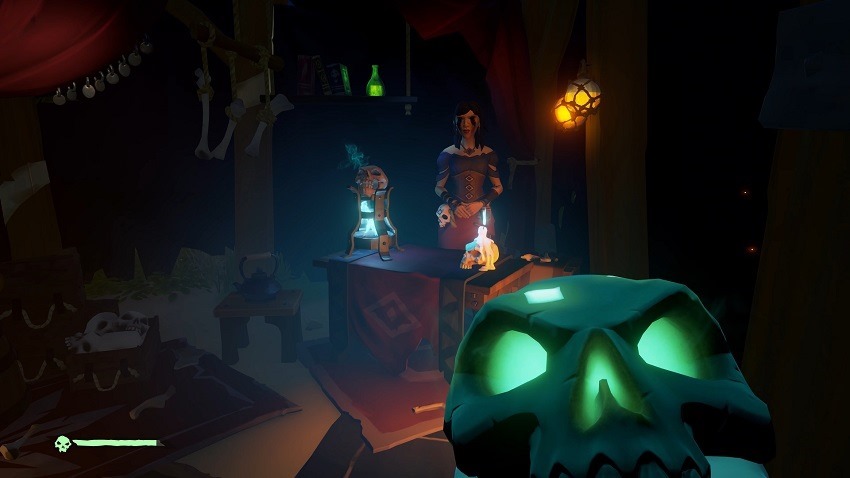 Turns out, that question is moot. Or at least its first big real-world test shows that traditional sales aren't being cannibalized internally by Microsoft's two-pronged approach. Sea of Thieves launched last week on the service and brick and mortar stores alike, and it's seen some incredible sales success despite critical trepidation. Yesterday Microsoft touted that two million players had taken to its treacherous seas – a figure that was supplanted by another accolade. Sea of Thieves is now the fastest-selling new IP of this generation, and that's without Games Pass.
For clarity though, there's some typically weird wording around this entire announcement. Those two million players actually do include traditional sales and Games Pass subscriptions and come from both Xbox One and PC sales (the unified platform helps here). But as Microsoft's Aaron Greenberg revealed shortly after, it's the accolade that's somewhat more important to them. Despite its cheaper, ready availability on Games Pass, being the fastest-selling IP doesn't include those subscriptions in the calculation. So although the actual raw sales figure is mysterious, the accolade speaks volumes.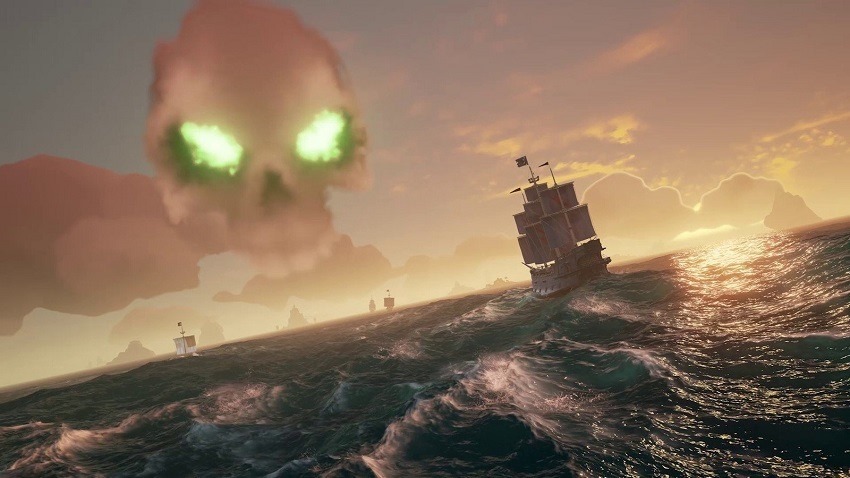 In a sense, it means that a game with a cartoony aesthetic, tepid response from its betas and critical slamming left, right and centre right after launch still managed to pull off a better first week than the rest of Microsoft's games this generation. This generation has been dominated by sequels until the cup runneth over, so perhaps it's a small pool to compete in. But it's a striking accolade for Microsoft.
And the fact that it comes without the aid of Games Pass is downright confounding. The idea of being able to try a game for less than a quarter of its going price seems too good to be true. Especially when said exclusive is already drawing the critique of being shallow and potentially underwhelming even before release. The assumption is that precursors like that would just hurt sales even more, with players eagerly flocking to the cheaper option before committing full price to a new product. But it doesn't seem to be the case for Sea of Thieves, which is a generally remarkable statement about Games Pass as a whole.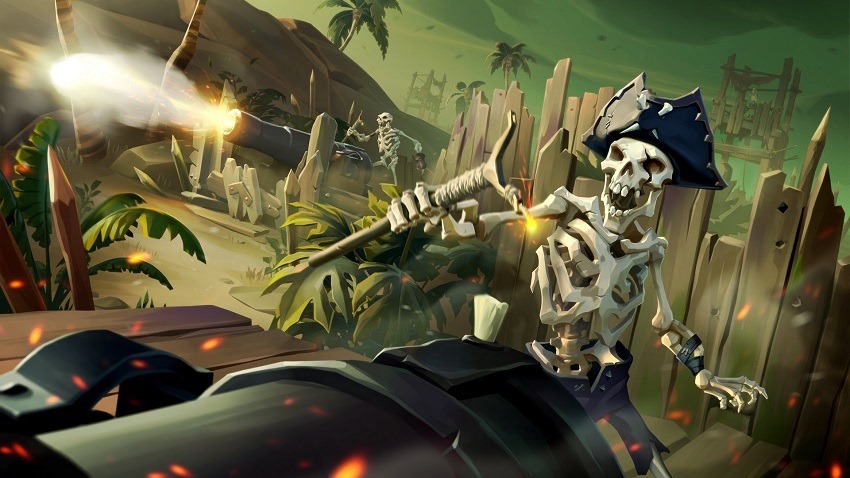 Or perhaps it's the opposite. Perhaps the backlash to Sea of Thieves is still on the horizon, as the game sways from exciting to mundane as the weeks go by. Maybe this has the adverse affect of suggests Games Pass as a better idea the next time an exclusive launches. But for a first test, this certainly isn't the way probably most were expecting this to go. An unproven property has succinctly shown that Microsoft isn't alienating retail and digital sales with their new program. And if that continues, it's only a matter of time before more and more publishers see it as the more viable options going forward.
Last Updated: March 29, 2018