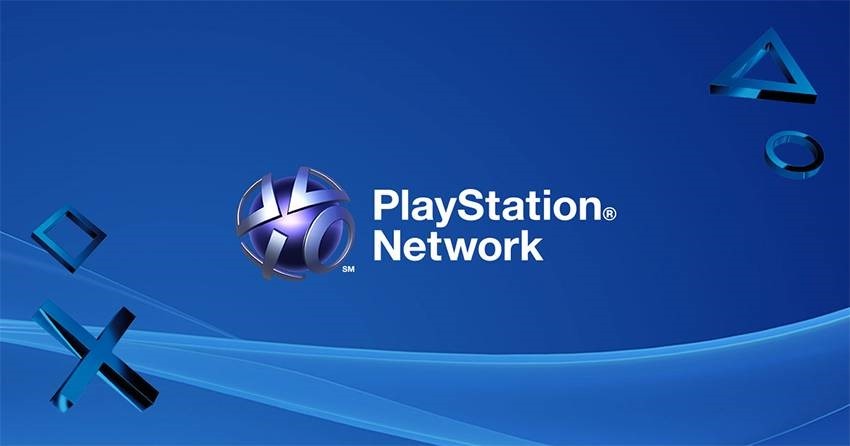 Paying for the privilege of playing multiplayer games is an idea that's alien to PC gamers, but those who play on consoles have become accustomed to the idea over time. It really started with Microsoft's Xbox Live and its walled garden, offering online multiplayer and other benefits for those willing to dole out its monthly fee. It brought with it stable voice chat, matchmaking and other features that the competing PlayStation consoles of the time just didn't have.
This generation, Sony started charging for its online multiplayer as well. At first, it sparked a storm-in-a-teacup bit of backlash, but consumers quickly became accustomed to paying for access to the PlayStation Network. The deal's little sweeter with the monthly Instant Games Collection, which gives subscribers a rotating selection of games to play, provided they keep their subscription active.
That's probably the thing keeping me subscribed. I'm not especially keen on online multiplayer, so I'm really just paying every year to get access to games I probably don't actually want. Anyway, I digress. For those of you who want to enjoy a bit of online PlayStation multiplayer but have yet to subscribe, Sony's is giving you five days of free multiplayer access, starting tomorrow.
From 10AM GMT tomorrow until 10AM GMT on 20 November, PlayStation owners will be able to jump into online multiplayer without having to sign up for a thing. This comes in time to enjoy some of the year's biggest multiplayer games, like Call of Duty: WWII, Star Wars: Battlefront II, FIFA 18 and Destiny 2. Players who bought Gran Turismo Sport before realising it's almost entirely online-focused can also get a few races in.
Anyway, if you have a PS4, live in Europe or South Africa, then this week's a good time to get in on some multiplayer.
Last Updated: November 14, 2017