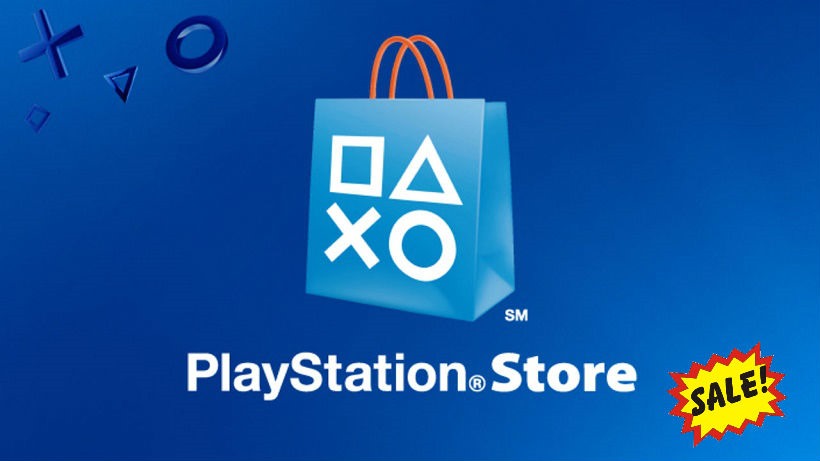 There are several benefits to being a PlayStation Plus member, the most obvious of which is access to a whole collection of free games every month (here's what's available this June for example, because you asked so nicely). That's not the only bonus PS+ subscribers get though. They also get some sweet discounts over on the PlayStation Store.
These discounts are already quite decent, but for the next two weeks, they're going to be even better. The savings they provide have been doubled in a brand new sale (via VG247):
If you're a PS Plus member, you can save big with our PS Plus Double Discounts promotion, starting today! Discounts of up to 30% are available on some of our favourite games, but if you're a PS Plus member, you can save up to 60% on those same titles!
Neat! So what's on offer? Quite a lot of gems actually. Here're just a few highlights I've spotted…
Out of all of these, I could easily recommend Dying Light: The Following – Enhanced Edition. I reviewed it a couple of weeks ago, and had a blast. At R449.40, it's an absolute steal!
I would also suggest picking up the Telltale collection. R583.60 is a really great price for the likes of The Walking Dead, The Wolf Among Us, Tales from the Borderlands and more.
If none of my recommendations interest you, well, remember I've only selected a few games from the sale that caught my attention. I'd suggest heading over the PlayStation Store to see everything else that's on offer (like the Battleborn deluxe edition for example, which is going for an unbelievable R599).
Last Updated: June 2, 2016