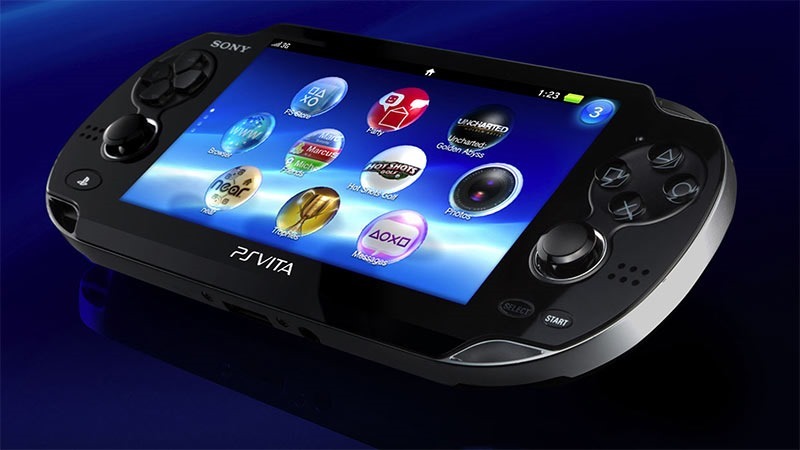 When The PlayStation Vita was released, I was pretty excited by the machine. It was portable, and had enough power to play games that, while they didn't quite look like PS3 games, came pretty close – especially when smushed up on the system's smaller OLED screen.
The first batch of games really showed off the potential the system had to deliver the console-like experience to the palm of your hands. I liked Uncharted: Golden Abyss a lot more than most people did, and Lumines: Electronic Symphony is still one of my favourite portable games for when I actually dust off the ol' Vita.
It's a great big pity that the machine has essentially failed (though it's still sold through more units than the Wii U). While it's no longer home to blockbuster games, or diminutive console-like experiences, it has become one of the best places to play smaller indie games. And that's fine, it's found its niche. It is still, on the whole, not as successful as anyone would've hoped. But why? Why did it fail to reach the heights of Sony's previous portable system, the PSP?
Timing.
That's according to Former US PlayStation honcho Jack Tretton, who says that the PS Vita just came too late to make a difference. Speaking on IGN's Unfiltered, the former Sony exec said that the gaming populace had moved on to smart phones to get their mobile gaming fix.
"Now that I don't work there anymore, I think internally it was: 'This is a great machine, it's just too late.' The world has shifted to portable devices that aren't dedicated gaming machines."
Tretton says that the Vita is "a nice machine" that launched "at a time when very few people needed a dedicated portable device."
In some ways I agree, but I also really think the price was a big factor. The Vita – stuffed as it was with decent tech – cost triple what the PSP was selling for. That's perhaps why the Vita didn't get as much traction as it should've, especially here in South Africa where the PSP was one of the more successful systems.
Last Updated: September 27, 2016