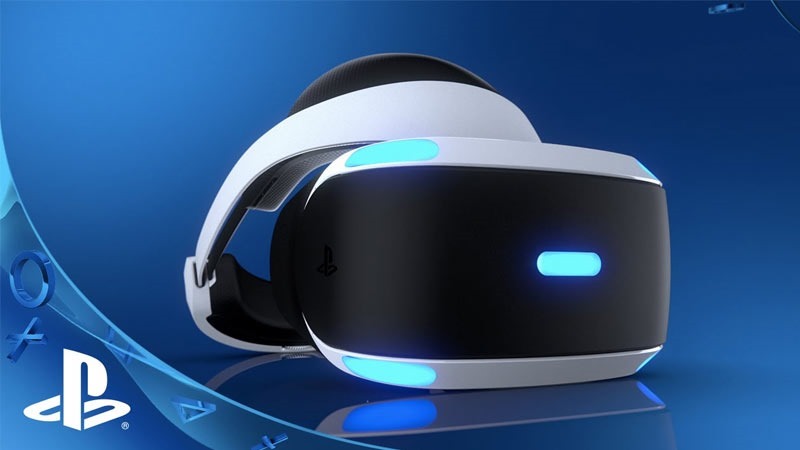 PlayStation VR is coming – though it'll be here later than any of us would like. Though the rest of the world gets PlayStation VR on 13 October, we'll be waiting until January to get our VR on. Many of those of you who tried it at rAge this weekend will no doubt have been swayed; the whole thing only really clicks when you try it.
If you have the fiscal wherewithal to afford a PlayStation VR headset, it's also possible that you're gearing up to grab a PlayStation 4 Pro, and a new 4K TV to go along with it. One of the touted features of the PS4 Pro and the new glut of modern TVs is HDR. High dynamic Range delivers better visuals by increasing the range of colours a TV can produce. It's probably the feature of the PS4 Pro that has developers most excited, and is even available to regular PS4 owners (though there's no real software support).
Unfortunately, PlayStation VR and HDR don't play very well together. The reason for that is that the HDMI pass-through done by the PSVR's breakout box just doesn't have the necessary bandwidth to meet HDR specifications along with the information it's using for VR.
Videogamer spotted the information on the PSVR Euro FAQ.
"The PU supports video pass through so that you can enjoy regular non-VR content on your TV when you have the PS4 connected to the TV via the PU, and the PU is connected to power via the AC adapter and the PS VR headset is not in use. This pass through support works for regular 1080p signals and also supports 2160p (UHD or '4K') content in YUV 420 colour format at up to 60Hz from PlayStation Pro.

However, HDR signals are not supported for pass through by the PU. This applies to both 1080p and 2160p HDR. If you have a HDR capable TV and want to view PS4 content in HDR, it is necessary to cable the PS4 directly to the TV."
What that means is that if you want HDR content, you're going to have to disconnect the PSVR and not use its HDMI pass-through. It's hardly a deal breaker, but it's certainly an inconvenience.
Last Updated: October 10, 2016