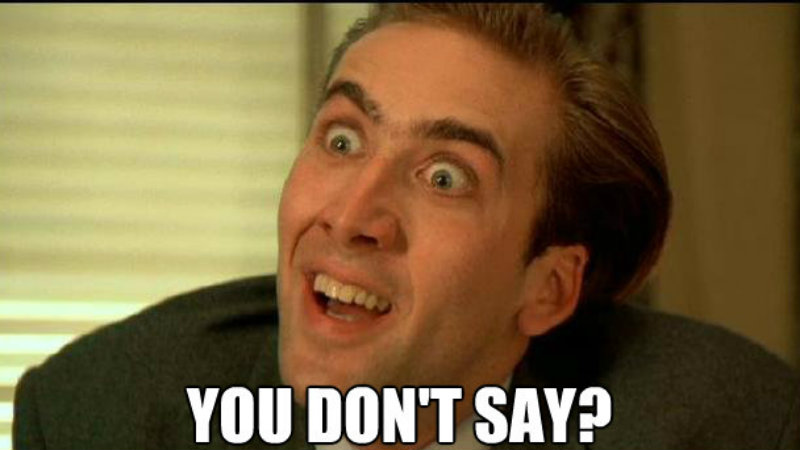 PlayStation VR is launching 13 October, and I'm already jealous of anyone who gets one. I like to dream that if the Lazygamer office gets one, I'll be allowed to use it – but the reality is that it will go to Geoff. Not just because he lords his boss status over all of us, but also because he actually already has a PlayStation camera and move controllers, although I blame that more on having children who enjoy games using those accessories. Regardless, I'll have to dish out my hard-earned cash for PlayStation VR (and camera and move controllers), and while I'd love to be an early adopter to VR because I've enjoyed it so much, it's looking like I'll probably wait for the next iteration, which might be better and cheaper.
As usual with technology, things get faster, cheaper and more powerful over time. We've seen it in the strange mid-generation upgrade to the PS4 and Xbox One, and it appears that we'll see it in PlayStation VR, too. In a recent interview (thanks DualShockers), Sony Hardware Engineering head Masyasu Ito explained that the company is already looking at the future.
Ito-san mentioned that he'd like to both improve performance and reduce the price in the future. The aim is to follow the trend of PS4 with high performance paired with a lower price.

In addition to that, Ito-san would really like to use a wireless connection instead of a wired one. Unfortunately, the current technology doesn't allow to output high resolution video via wireless connection, but he'd like to implement it when technology catches up.
The technology isn't there yet for a wireless, high-performing and cheap VR headset. But that doesn't mean it won't always be the case. It isn't surprising that Sony is looking to the future, hoping to make a better version of PlayStation VR in the future. It will still be totally rad at launch, and I will happily invite myself to any of your homes to play with it, but depending on the price point locally I might just have to wait until the next iteration to jump on the bandwagon myself.
Last Updated: July 18, 2016