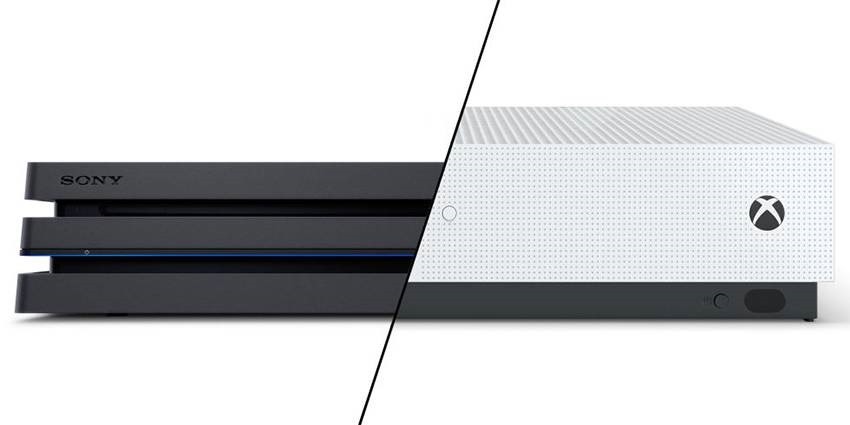 It's E3 time! That's exciting for gamers because it's like gamer Christmas – as long as your family Christmases were about looking at things that you can't have, just like mine were!
Instead of just looking at stuff you can't have right now though, this year you'll be able to buy and play things. Both PlayStation and Xbox consoles and PlayStation games are on special for the week of E3 – giving you some great deals on hardware and software before and during the industry's biggest week. Sony's got a Days of Play Special going that's bound to give you a reason to open your wallet. The PlayStation 4 Pro is on special, bundled with Injustice 2 and Prey 2 for R6999. That's a pretty god deal on a PRO with two of the best games of the year.
On top of that, there's a wealth of Days of Play games on sale, including the likes of Horizon Zero Dawn, Battlefield and Call of Duty: Infinite Warfare going for cheap – along with a tonne of other games. Here's a small culling, by the chaps from Cheapgamer.
If PlayStation's not your flavour, There's a sweet deal on Xbox One's too. Until 19 June, you can pick up a 500GB Xbox One with a copy of FIFA 17 for a slick R3299 – which is almost approaching the mass market pricing the industry needs to thrive locally. The 1TB version of the older Xbox One will go for R4299. If you prefer the sleeker Xbox One S, the 500 GB version of that will be R4499 with FIFA 17 too, while the 1TB version is R5499. That's some pretty aggressive pricing.
E3 kicks off this weekend – with EA"s Play starting the proceedings on Saturday, at 6PM local.
Last Updated: June 9, 2017