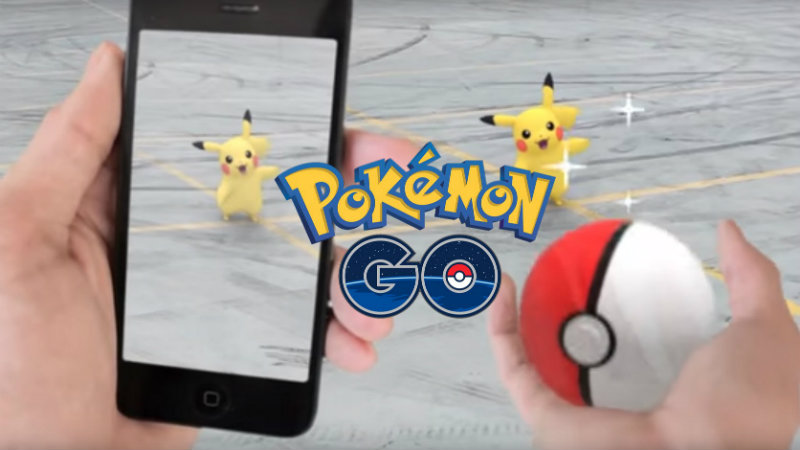 Pokémon Go hasn't even released worldwide yet, hasn't even been out for that long, and yet it's already ridiculously popular. It seems everyone is playing it, leading to some rather amusing stories. And according to SuperData, it's already been wildly profitable, earning $14.04 million. But that doesn't mean this is going to overtake Candy Crush or Clash of Clans – while everyone is playing it now, Joost van Dreunen of SuperData compared it to Rihanna's Work (okay, not actually, but that song does terrify me):
The initial audience response is more telling of the increasingly lethargic mobile games market: with its growth slowing, it takes an established franchise like Pokémon for the numbers to suddenly, and likely briefly, flutter before reestablishing its previous equilibrium. Given the current of user acquisition in the mobile games market on iOS ($4.01 in May 2016, up 2.3% YoY) and Android ($3.40, 3% YoY), many industry participants seek to leverage established franchises and brands to offset marketing expense.
What will be critical is the coming period: can Pokémon GO! keep its momentum and cultivate a loyal following. Just like every other mobile game it will have to face the retention figures after 7, 30, and 90 days. Chances are we are looking at the mobile games' equivalent of a summer hit song rather than a revolution in the mobile game monarchy.
Will the Pokemon craze last and call me maybe? I think things could get very interesting if they improve battles and trading – imaging walking into your next work meeting and your phone vibrates, calling you into a battle? Imagine you win, only to see a scowl cross your CEO's face? Good times!
Of course, it could just be a fad that people are tired of before the season is up. I'm still keen to play it, even if I'm unwilling to jump through GeoFencing hoops. I know Gavin has already spent money on the game, contributing to that $14 million, but he's generally a mobile gaming whale. What about the rest of you? Have you paid for your Pokémon addiction, or are you just enjoying one of the best things in life that's free?
Last Updated: July 12, 2016