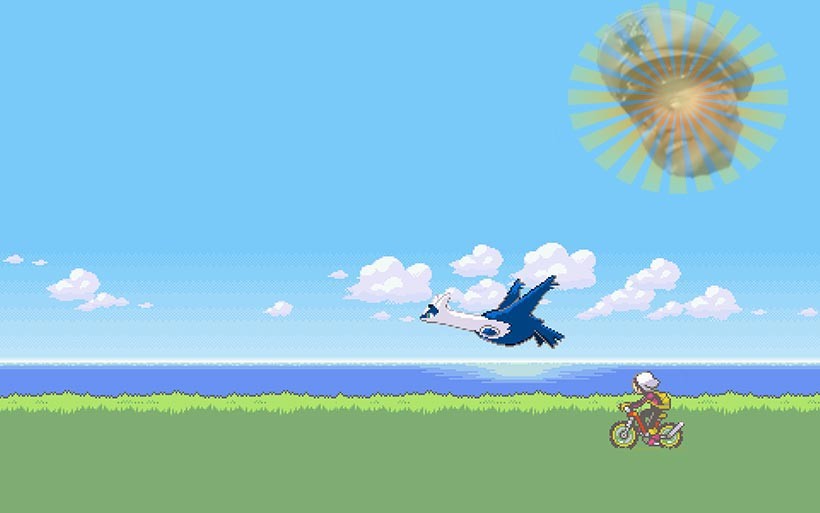 IT BEGINS! After two years of silence, my Pokémon-senses have begun tingling again (WINK WINK), as it looks like Nintendo is getting ready to announce something big today with a special Pocket Monster themed Direct live-stream this evening. The Meowth may be out of the bag already however (DAT'S RIGHT!), as some eagle-eyes over on Nerd Leaks discovered registered trademarks on the European office for harmonization in the internal market.
Trademarks for Pokémon Sun and Moon, with section nine of the listing covering CD-ROM, cartridges and disc-based releases. As well as mobile. This could be something bigger than just a 3DS release, perhaps even one of the five smartphone games that DeNA began working on after they struck a deal with Nintendo.
Here's a look at the logos: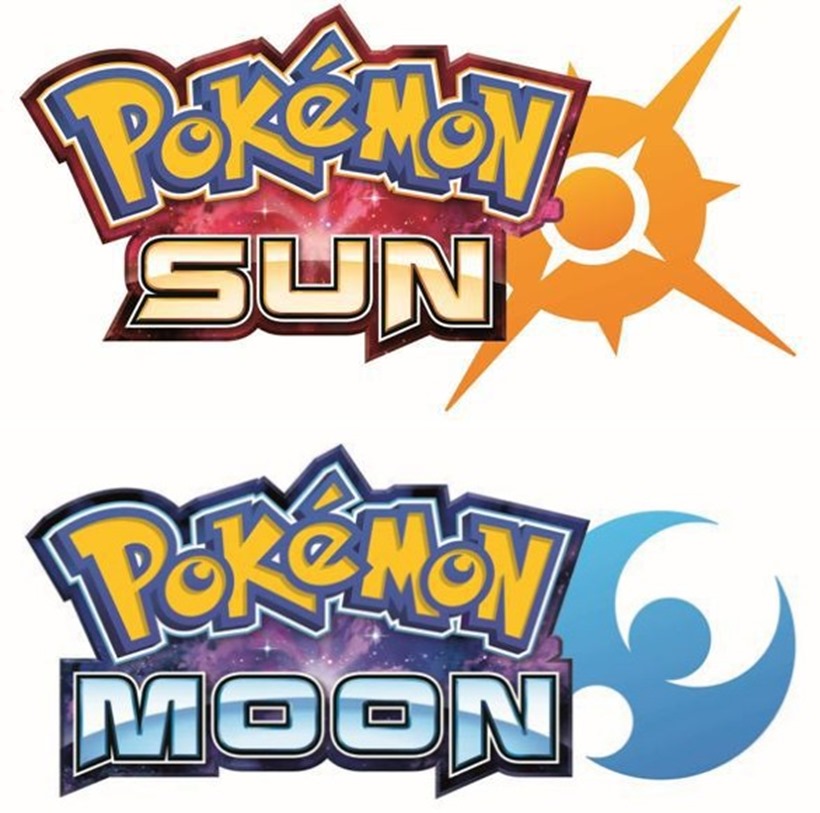 It sounds legit. Core Pokémon games have always released in pairs, a deviously clever scheme that results in certain pocket monsters being exclusive to each cartridge. With that trademark feature in place, you're forced to interact with other people to trade for Pokémon. Man, so EVIL. Sun and Moon also has a nice ring to it. Over the last couple of generations, the actual titles have had an actual meaning and impact on the games themselves.
Ruby and Sapphire were linked to the mythical and ecologically unfriendly legendary beasts Groudon and Kyogre, X and Y lined to Yveltal and Xerneas and on it went with the end-game legendaries. And buddy, I am ready for this. I've got a Pokémon Bank filled with several hundred specially-bred Pokémon so that I can kick the asses of the Elite Four yet again.
The Nintendo Pokémon Live Direct kicks off today at 7am PT/10am ET/3pm UK, or 5PM for us locals. I'm just a tad bit miffed that I didn't get an invite for Drew Barrymore's "Pokémon Afternoon Soiree" at the Sunset Tower penthouse. I thought we were cool still.
Last Updated: February 26, 2016